Democrat Kansas House Rep. Aaron Coleman Faces Calls for Resignation Following 2nd Arrest in a Month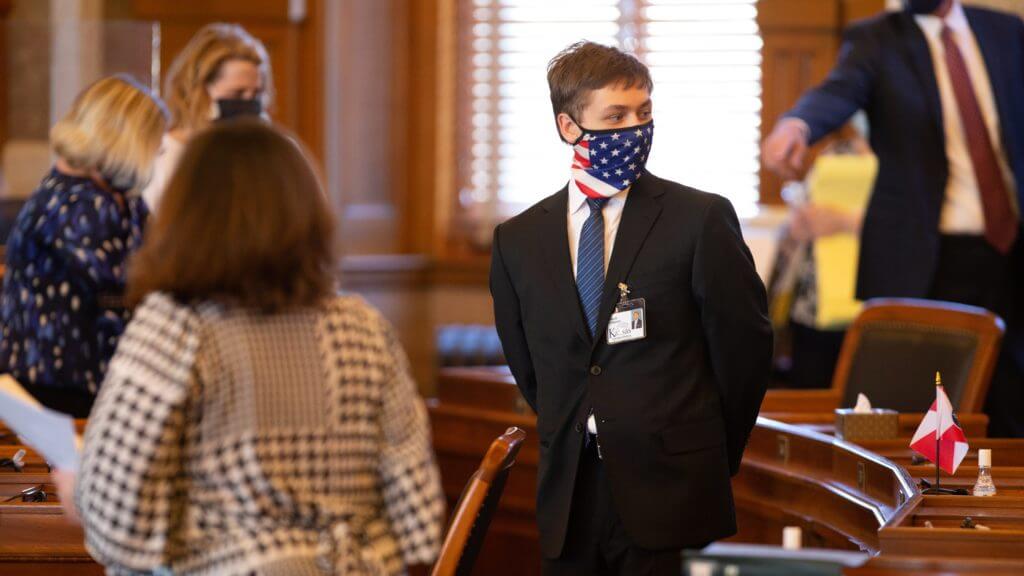 Twenty-one-year-old Kansas House Rep. Aaron Coleman (D) faces calls for his resignation after he was reportedly arrested for drunk driving early Saturday morning, marking his second arrest in a month.
A Kansas Highway Patrol trooper arrested Coleman on Interstate 70 near Lawrence around 1:00 a.m., the Associated Press (AP) reported. The young lawmaker was taken into Douglas County Jail, where he was released on a $250 bond, according to KCTV 5.
Coleman did not immediately respond to AP phone calls or email seeking comment Monday morning.
At the time of Saturday's arrest, the 21-year-old was out on bond from a previous domestic battery arrest that occurred October 30. The AP reported, "He allegedly pushed, hit and spit on his 18-year-old brother in a fight that erupted because the brother was going to get baptized, according to court documents."- READ MORE