(FREE) PAINE IN THE MORNING: 11 things you need to know this Wednesday – November 24, 2021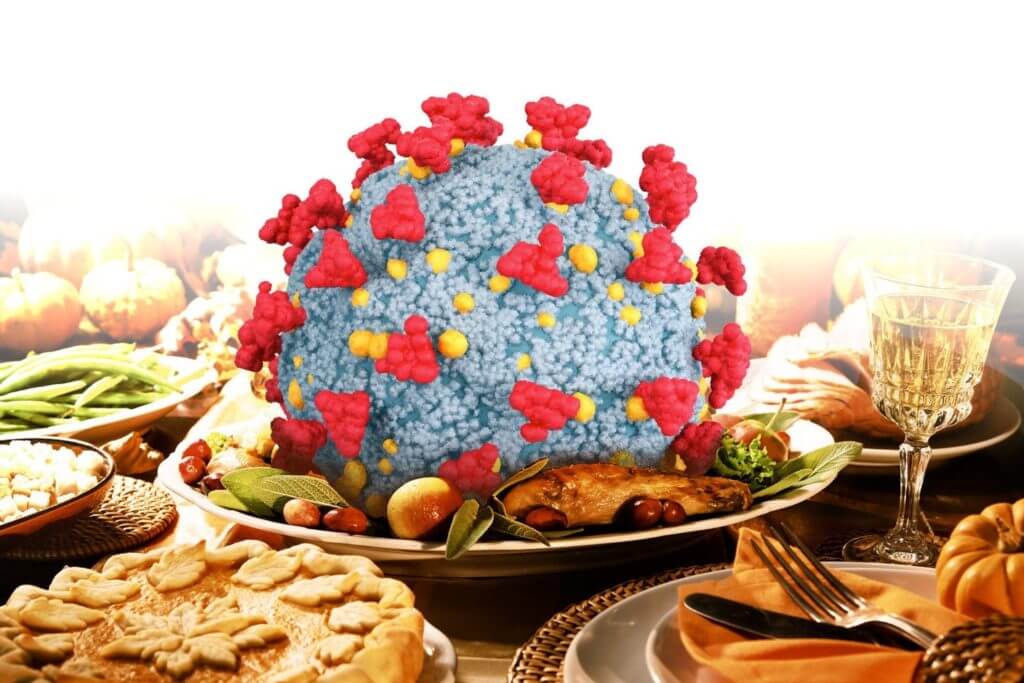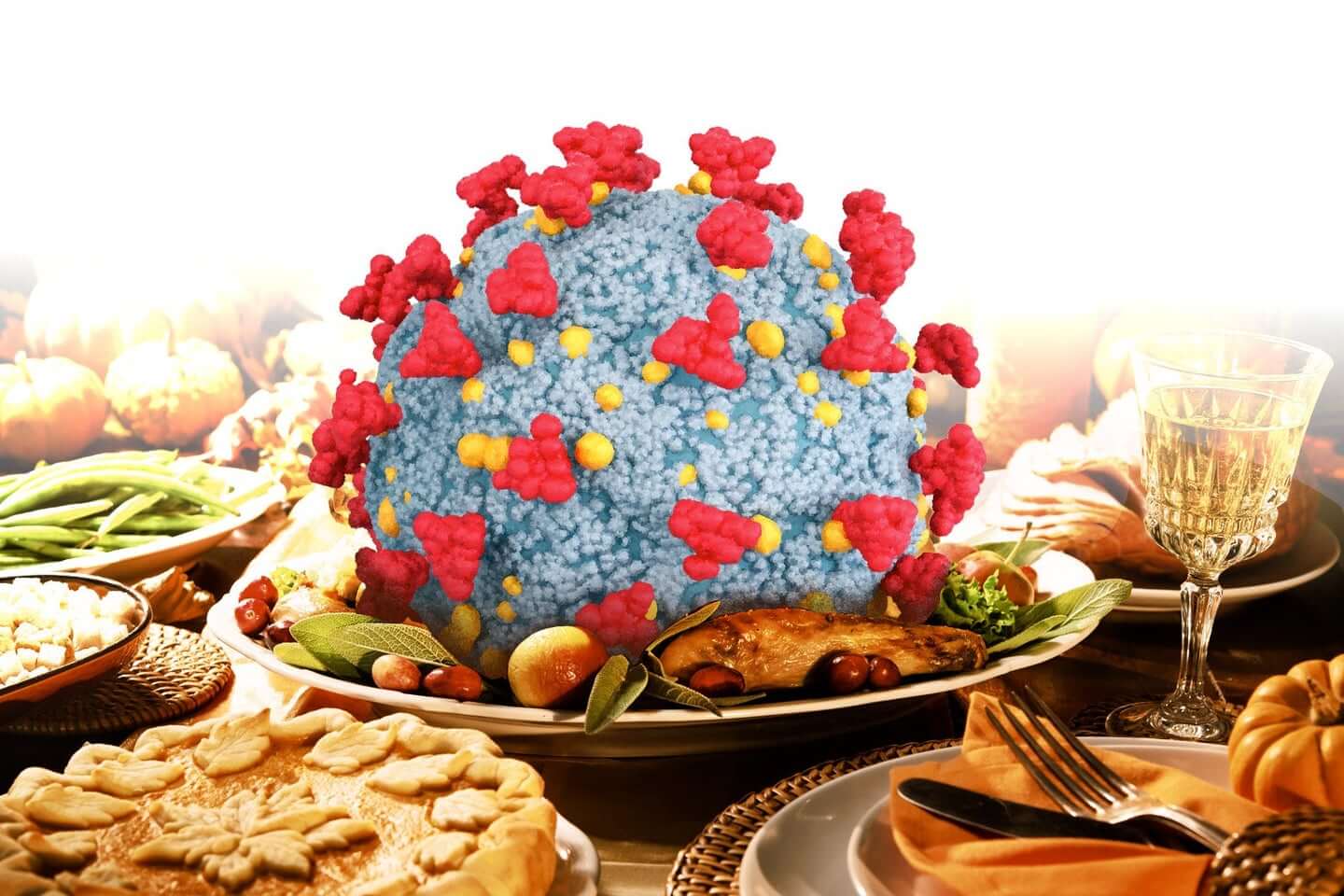 There is also a full, ad-free video podcast of this broadcast available to Paine.TV members HERE.
Learn more about joining our community HERE.
---
Massive San Francisco Shoplifting Craze: 24 Stores Hit in One Weekend While Leftists Make It Easy – Supply chain issues are not the biggest problems facing stores in and around San Francisco. No less than 24 stores were hit by mobs of marauding shoplifters last weekend in the San Francisco Bay Area. The stores targeted by the mobs include high-end designer shops like Louis Vuitton as well as pharmacies and marijuana dispensaries. For some reason, people are stealing lots of laundry detergent.
Authorities reported that shoplifting mobs fired roughly 175 shots during the Oakland robberies, forcing police to pull back to safety. At what point can we stop calling this mere "shoplifting" and call it what it is: violent armed robbery? – READ MORE
---
White House Brags Americans Can Pay for More Expensive Thanksgiving with Government Handouts – The White House bragged on Monday that Americans could afford their more expensive Thanksgiving dinner thanks to President Joe Biden's government entitlement payments to families.
"The price is up about $1 a bird for a pretty big bird," noted Jesse Lee, the White House senior advisor for communications for the National Economic Council on social media. "The expanded child tax credit coming in monthly is a lot more than that." – READ MORE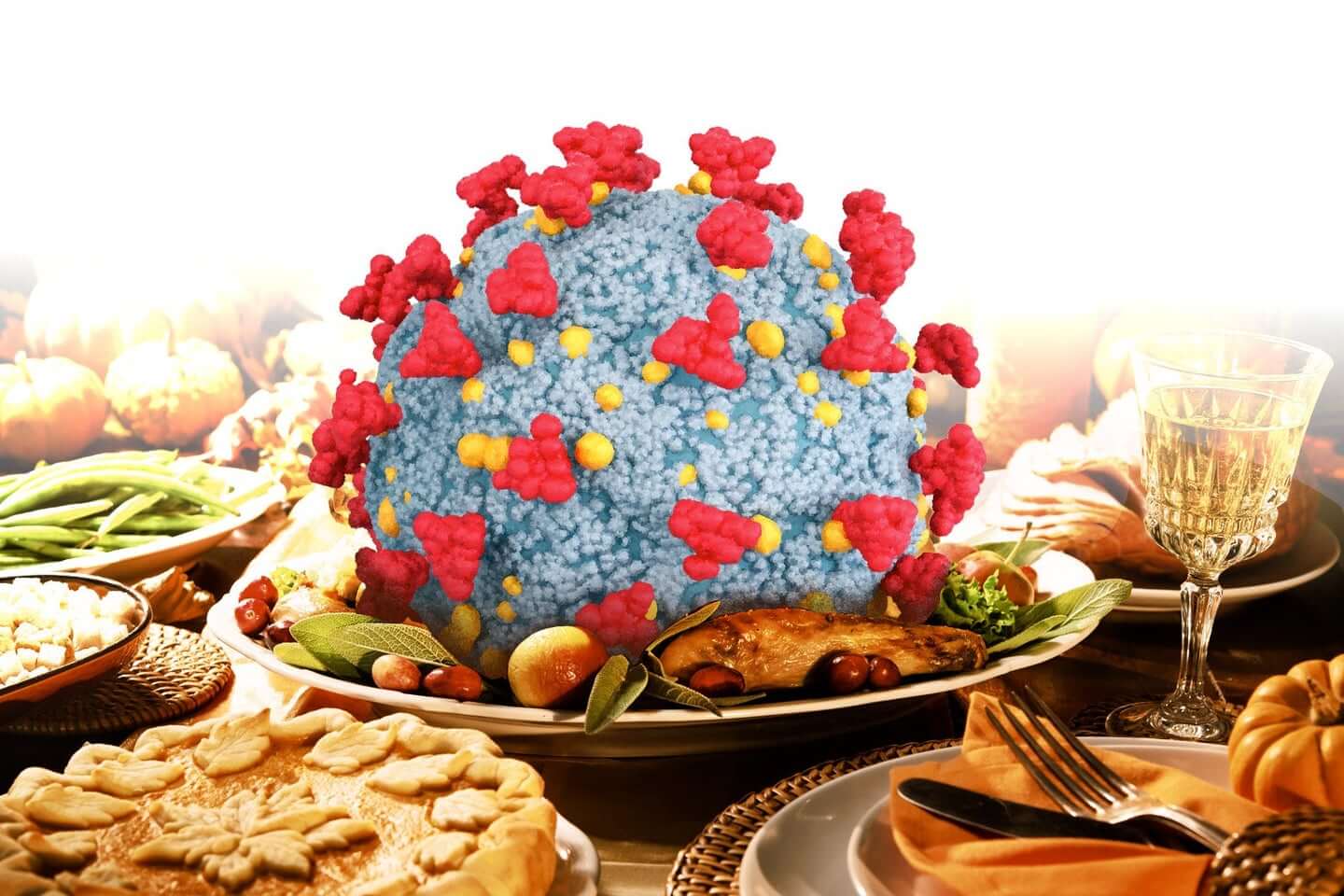 ---
Backfire: Oil Prices Soar as Market Rejects Biden Administration's Strategic Reserve Ploy – Oil prices rose above $82 a barrel on Tuesday morning after the Biden administration announced the U.S. and other nations would release tens of millions of barrels of oil from reserves in a ploy to lower prices.
The price of Brent Sweet Crude, the global benchmark, rose by more than 3.3 percent following the announcement that the U.S. would be releasing 50 million barrels from the Strategic Petroleum Reserves. China, India, South Korea, Japan, and Britain are also planning to release reserves, the White House said. – READ MORE
---
Horowitz: Wisconsin Gov. Evers vetoed bills that could have kept Waukesha suspect behind bars – Here's an infrastructure bill idea: How about we build prisons and jails — lots of them?
It's great to finally see the political commentariat catching up to our criminal justice observations over the past decade, as everyone observes with horror how Darrell Brooks, the suspect in the Waukesha parade massacre, was released from jail multiple times despite a 20-year violent criminal career. Just two days before the attack, he was released on $1,000 bond after being charged with running over a woman, despite having violated the terms of release from a July 2020 incident when he was accused of discharging a firearm that he could not lawfully possess. – READ MORE
---
'You Bet…It's Guaranteed To Happen': Leftist Waukesha DA In 2007 On Chance Released Criminals Would Kill Others – John Chisholm, the progressive Waukesha District Attorney whose office released a man on a $1,000 bond on November 11 after he was accused of driving over a woman — only to see him allegedly drive his SUV into a Christmas parade on Sunday, killing at least five and injuring scores of others — said of non-violent offenders in 2007, "Is there going to be an individual I divert, or I put into treatment program, who's going to go out and kill somebody? You bet. Guaranteed. It's guaranteed to happen. It does not invalidate the overall approach."
Chisholm made those assertions in an interview with the Milwaukee Journal-Sentinel in 2007 the year he was elected. "Chisholm's premonition came true in 2013 when convicted drug dealer Jeremiah Schroeder, 35, was let out on a deferred prosecution and injected a fatal dose of heroin into Cassandra Lutz, a 26-year-old woman," The Daily Mail noted. – READ MORE
---
Kyle Rittenhouse accuses lawyers Lin Wood and John Pierce of leaving him in jail so that they could raise more money for themselves – Kyle Rittenhouse said in an interview with Tucker Carlson that his former attorneys left him in prison in order to raise more money for themselves.
Rittenhouse was found not guilty of murder charges related to his shooting of three rioters during a Black Lives Matter protest. In the interview with Carlson, he accuses pro-Trump attorney Lin Wood and John Pierce of having raised enough money to bail him out in September. – READ MORE
---
California's Santa Cruz County mandates mask-wearing in private homes – An indoor mask mandate has been reinstated in Santa Cruz County, California, after a surge in winter coronavirus cases has led to increased hospitalizations.
The county health department is requiring that people wear face coverings in indoor settings, including in private homes. The mandate went into effect on Sunday at 11:59 p.m, after the county reported a seven-day average of 72 coronavirus cases per 100,000 people — placing it in the "substantial" transmission category, according to the CDC. – READ MORE
---
Los Angeles Prepares to Kick 44,000 Unvaxxed Kids Out of School Buildings – According to the Centers for Disease Control and Prevention (CDC), there had been only 605 U.S. deaths involving COVID among children under the age of 18 as of November 17. That compares to 1,105 pediatric deaths over the same time span involving pneumonia, an infection for which the public education system has not been radically reorganized.
And yet the Los Angeles Unified School District (LAUSD), the country's second-largest, is poised to bar from schoolhouse grounds as many as 44,000 students who failed to meet the district's November 21 deadline for getting a first vaccination shot, according to numbers crunched by the Los Angeles Times. – READ MORE
---
Shipping Prices Up 500%, 1000% For Some Firms – Amid supply chain bottlenecks gripping the United States economy, firms are dealing with shipping costs that have increased by several hundred percentage points.
During an interview with CNBC, Jeremy Andrus — the chief executive of Traeger, a grill company — explained that his firm is seeing diminished profits due to the cost of shipping. – READ MORE
---
Biden sold a lot of GMC Hummers last week – President Biden's trip to GM's new electric vehicle factory last week moved a lot of metal.
Biden went for a test drive in the GMC Hummer EV pickup with GM CEO Mary Barra in the back seat and said "this sucker is something else" after taking a three-second sprint to 60 mph in the 1,000 hp monster truck.
Reservations for the pickup and the SUV that will follow it in 2024 were placed at a rate seven times higher than normal the day of Biden's visit, marking the best day since they were revealed in October 2020 and April of this year, respectively, according to GMC Vice President Duncan Aldred.
(FROM LAST WEEK) General Motors won a visit from President Biden Wednesday
to an electric vehicle factory in Detroit after paying the brother of one
of his senior advisers $160,000 in lobbying fees.
Jeff Ricchetti was paid the fees to lobby Congress and the White House
to promote policies that favor electric vehicles, the Washington Free
Beacon reports. – READ MORE