(FREE) PAINE IN THE MORNING: 15 things you need to know this Thursday – October 14, 2021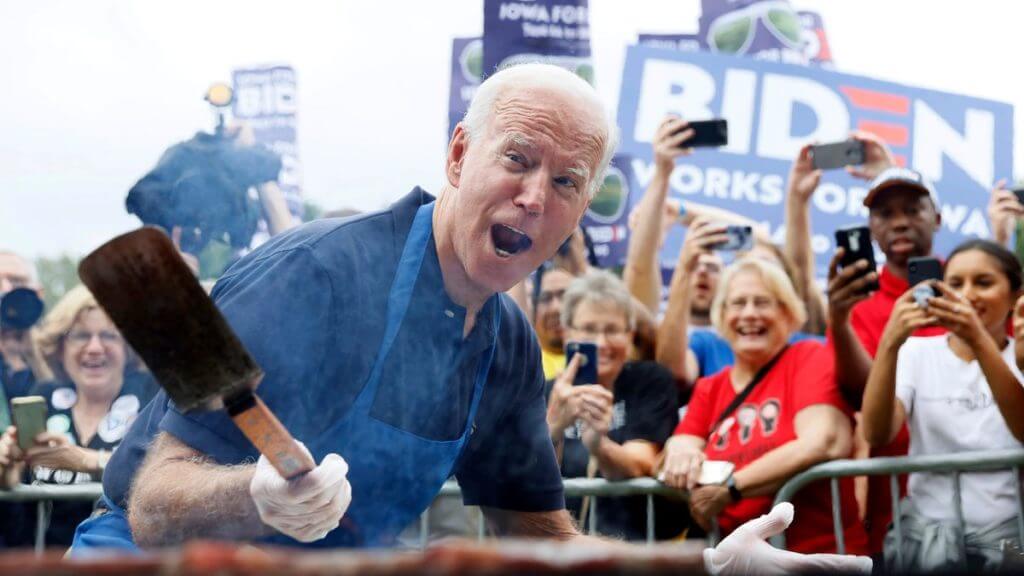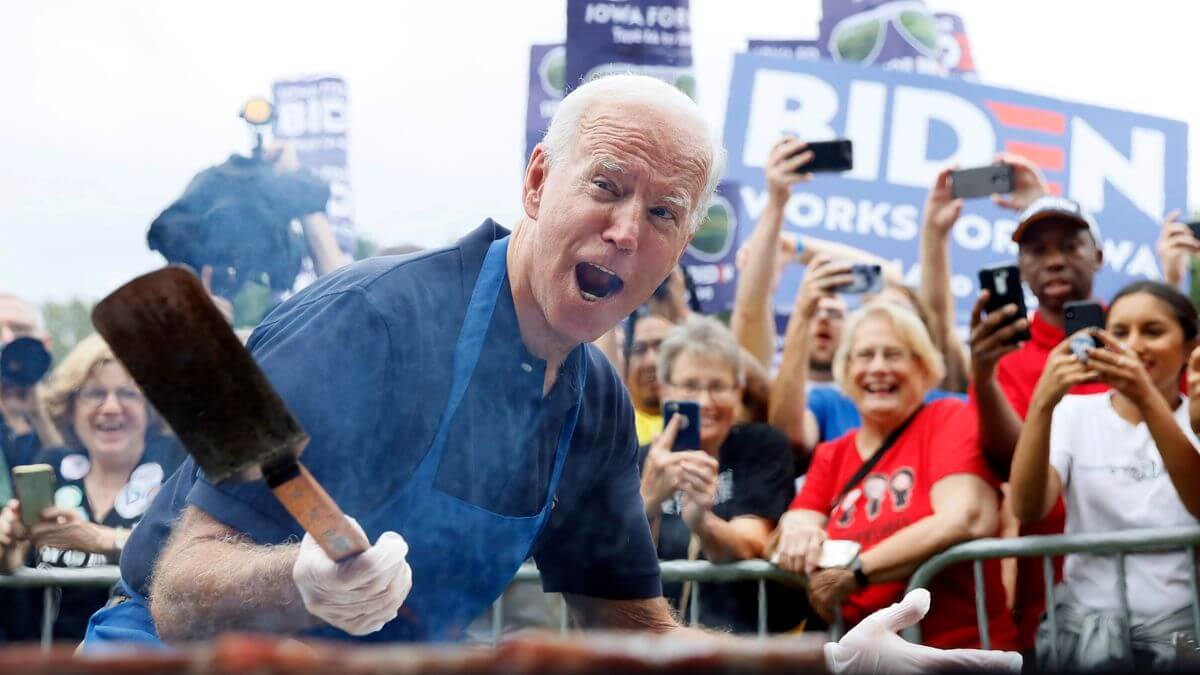 There is also a full, ad-free video podcast of this broadcast available to Paine.TV members HERE.
Learn more about joining our community HERE.
---
Bidenflation: Prices Soar for Hamburgers, Bacon, Ribs, Chicken, Baby Food, and Peanut Butter – Putting food on the kitchen table got more challenging for American households in September, inflation data released Wednesday showed.
The price of food at home jumped 1.2 percent in September, a historically huge gain for a single month and three times the inflation rate recorded in August. Compared with a year ago, the price of food at home is up 4.6 percent, the Department of Labor's Consumer Price Index indicates. – READ MORE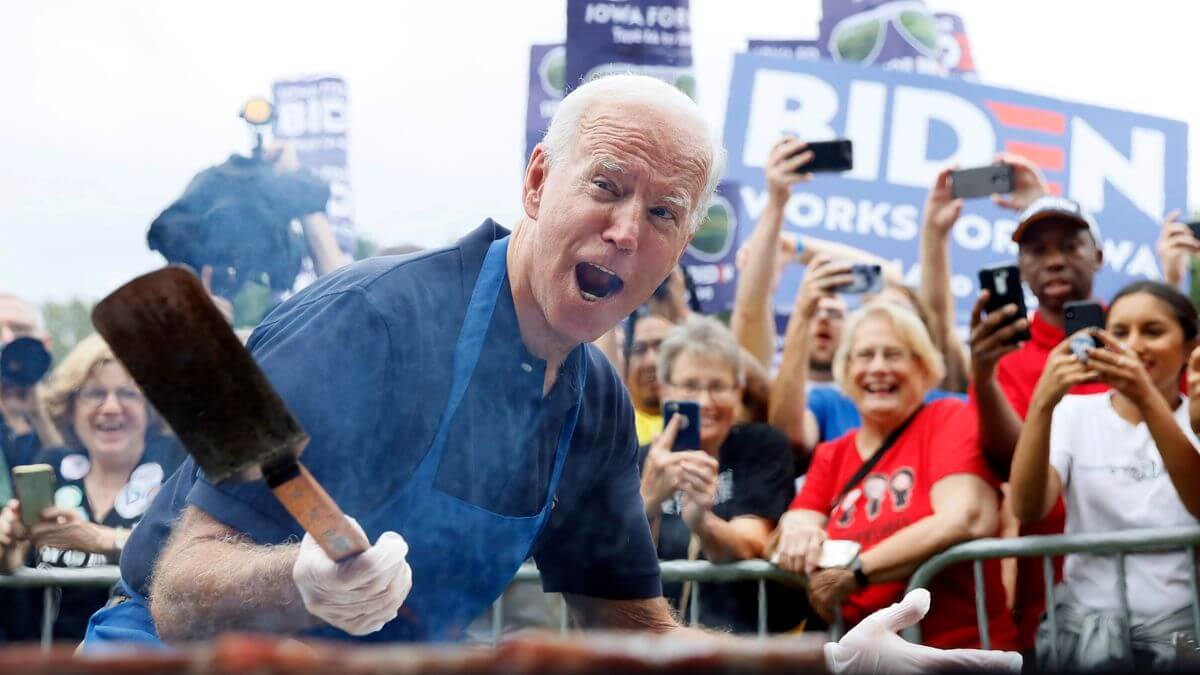 ---
Biden employer vaccine mandate a step closer to reality as OSHA submits rule text to OMB for review – President Biden's vaccine mandate for large businesses came one step closer to reality on Tuesday after the Occupational Safety and Health Administration (OSHA) submitted the initial text of an emergency vaccine rule to the Office of Management and Budget for review.
Last month, the president announced businesses with more than 100 employees will be required to mandate coronavirus vaccines or administer weekly tests. Employers are also required to pay employees for time off to get vaccinated and recover from side effects. – READ MORE
---
Psaki: Biden Wants To Use Pandemic To 'Make Fundamental Change In Our Economy' – White House Press Secretary Jen Psaki said during Tuesday's press briefing that President Joe Biden wants to use the current circumstances caused by the COVID-19 pandemic to "make fundamental change in our economy" and that if the opportunity is not taken now, then Democrats may not be able to do it "for some time."
"The president wants to make fundamental change in our economy, and he feels coming out of the pandemic is exactly the time to do that," Psaki said. "And if we don't do it now, if we don't address the cost of childcare, to go back to Josh's question earlier, if we don't address the climate crisis, if we don't ensure that universal pre-k is a reality now, we're not going to have the same opportunity to do it for some time." – READ MORE
---
Report: Over 100K Workers Threaten Strikes amid Supply Chain Crisis, Citing 'Low Staffing Levels' – Over 100,000 American workers are reportedly threatening to strike this week amid the supply chain crisis, citing "low staffing levels" and "burnout."
The American workers who are threatening to strike work for Hollywood production companies, John Deere, and Kaiser Permanente, the Hill reported. – READ MORE
---
Joe Biden Reacts Late to Clogged Ports Crisis; White House Blames Private Businesses – President Joe Biden will try to address the issue of clogged ports on Wednesday, after months of failing to demonstrate real progress on the issue.
The president will meet at the White House with the executive directors of the ports of Los Angeles and Long Beach as well as representatives from Walmart, UPS, FedEx, Target, and Samsung. Biden will also meet with labor unions and trucking and railroad representatives. – READ MORE
---
U.S. to Open Land Borders in November: Fully Vaccinated Travelers Need Only Apply – U.S. land borders with Mexico and Canada will reopen in early November to non-essential travelers however only the fully vaccinated will enjoy the freedom to move, a senior White House official announced late Tuesday.
AFP reports the official said the Biden administration would give the "precise date very soon" — both for land crossings as well as expanded international air travel, which would be co-launched. – READ MORE
---