CNN: 'Sh*tshow' Infighting Occupies White House as American Citizens Are Stranded in Afghanistan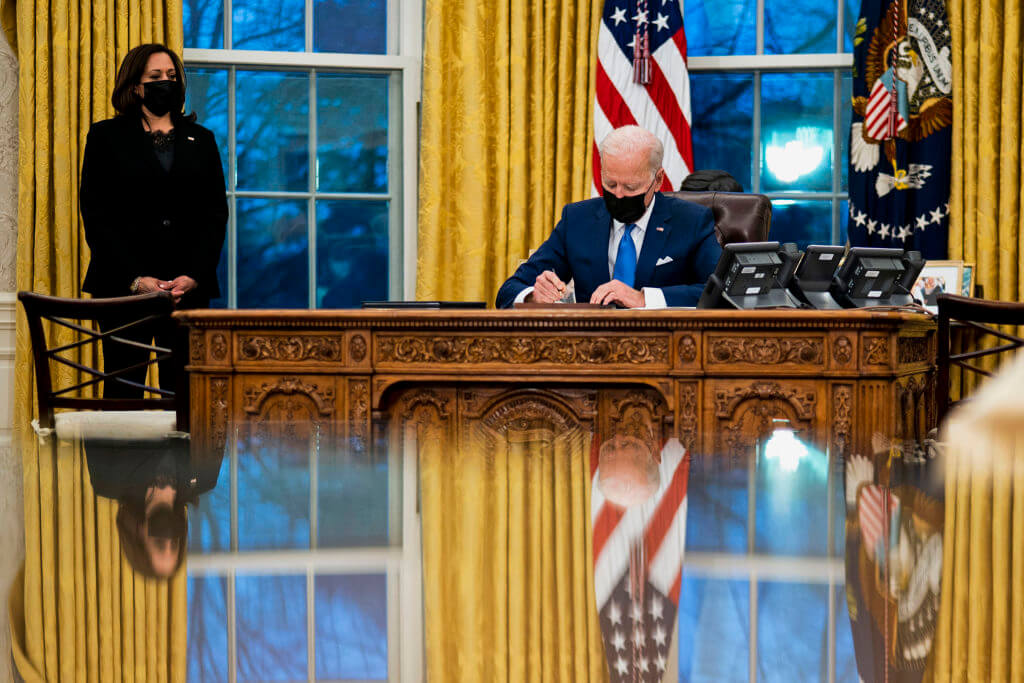 CNN reported Tuesday "shitshow" infighting has begun to occupy the White House as thousands of American citizens are stranded within Afghanistan.
The infighting is primarily between the State Department and the United State's military, which are blaming each other for the failed Afghan evacuation and withdrawal, reported CNN.
The State Department claims they were acting on an intelligence assessment that predicted Afghanistan had "more time" before the Taliban could take "total" control of the country, but intelligence officials have rejected that claim.
Meanwhile, President Biden said Monday he blamed "Afghan security forces' unwillingness to fight and the decisions of previous administrations," while the administration watched the country fall in a matter of hours under "his watch." CNN continued:
Some officials insist that Biden got bad advice from some of his top military and intelligence advisers. One White House official pointed to Joint Chiefs Chairman Gen. Mark Milley's comments from three weeks ago, when he suggested the Afghan forces had the capacity to fight for and defend their country, and that a Taliban takeover was not a foregone conclusion.
The military claims they told the State Department any future "last-minute emergency evacuation — if needed — would be more difficult the more staffers remained."
"Utter bunk," the official told CNN.
But CNN reports the military believes they "were actually prepared for the worst" and were "urging the State Department for weeks to begin withdrawing embassy employees in Kabul. Pentagon officials used the words 'frustration"' and 'sh*tshow' to describe their feelings about Washington and Kabul."- READ MORE