Climate Conference's Carbon Footprint Doubles From Last Summit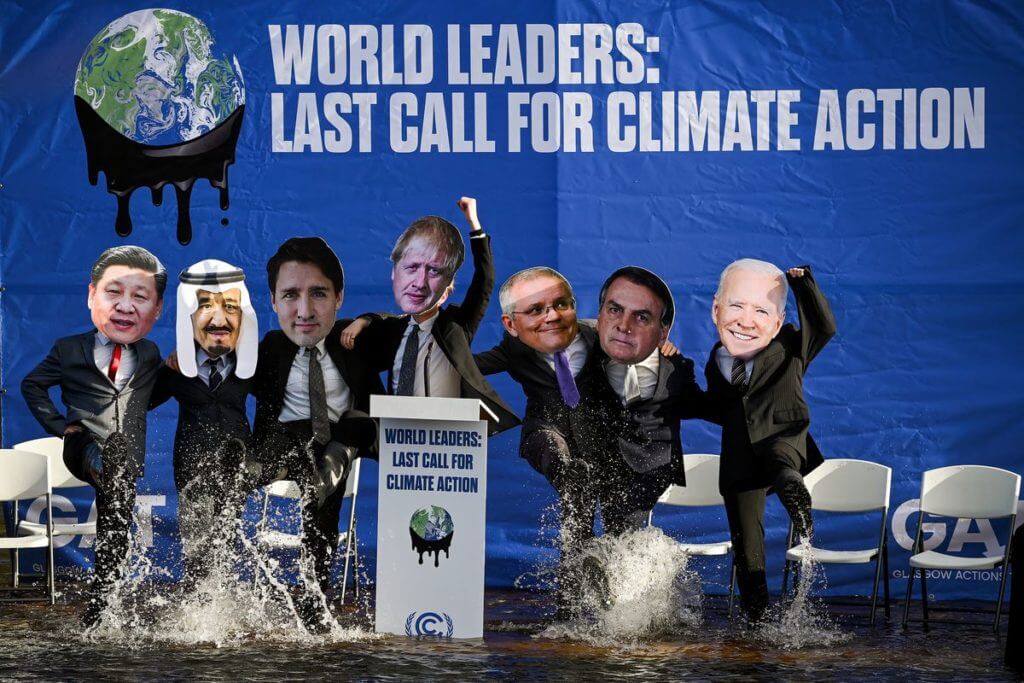 The carbon emissions associated with the United Nations climate summit in Glasgow more than doubled from the last time the conference was held, according to a report commissioned by the British government.
The conference, which ends Friday, is estimated to contribute to the emission of around 102,500 metric tons of CO2e, a measure of greenhouse gas emissions, the Scotsman reported. The majority of those emissions came from international flights, as world leaders and delegates flew on private planes to the summit.
Those projected emissions more than double the carbon footprint of the last conference, which was held in Madrid in 2019. That summit only led to the emission of 51,101 metric tons of CO2e.
President Joe Biden and his climate czar John Kerry both attended the conference in Scotland. The president was spotted dozing off during one speech at the summit.- READ MORE