Charging An Electric Vehicle In Britain Is Now Nearly As Expensive As Filling A Tank Of Gas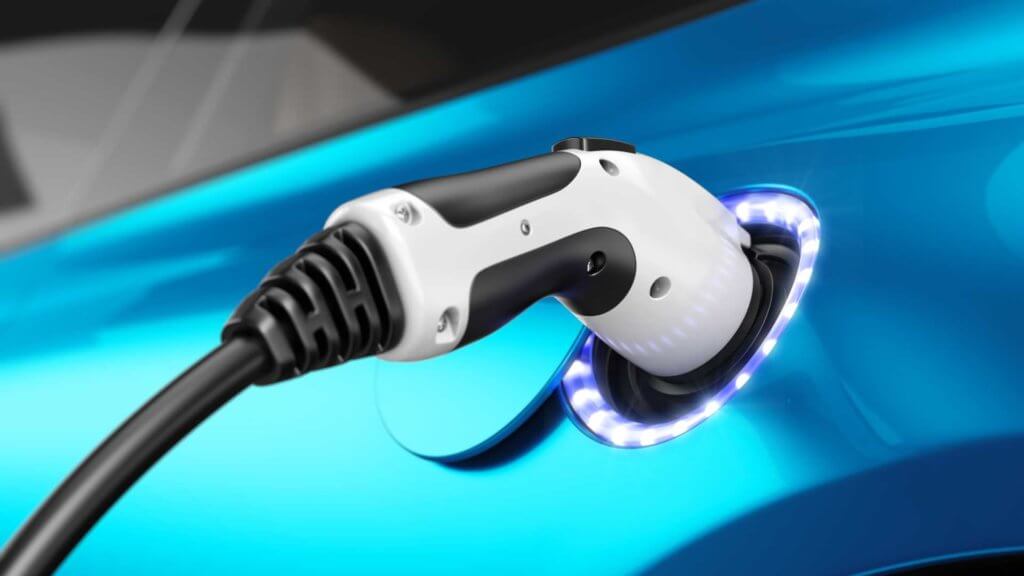 The cost of charging an electric vehicle in Britain is soaring toward the cost of filling a car with gasoline amid the nation's energy crisis.
According to data released on Monday by RAC, the price of charging an electric car on a pay-as-you-go basis at public charging stations has increased by 42% since May. While the cost of charging an electric vehicle battery with the quickest charging option to 80% capacity was £17.51, or $18.72, in September 2021, the price one year later is £32.74.
Electric vehicle owners are now paying 18 pence, or 19 cents, per mile for electricity — slightly lower than 19 pence per mile for a car powered by gasoline.
Although most residents of the United Kingdom who drive electric cars typically charge their vehicles at home with an average cost per mile of 9 pence, not every driver has the same option. "The huge price gap between home and public charging highlights the extent to which drivers who depend on the charging network, including those who don't have driveways and can't charge at home, pay a hefty premium to run electric cars," according to RAC.
The average cost of gasoline in the United Kingdom is presently £1.64 per liter, or $6.20 per gallon. After surpassing $5.00 per gallon in early June, gas prices in the United States have subsided to $3.77 per gallon as of Wednesday, according to data from AAA. – READ MORE