Canada Will Now Allow 'Extreme Drunkenness' as a Defense in Assault Cases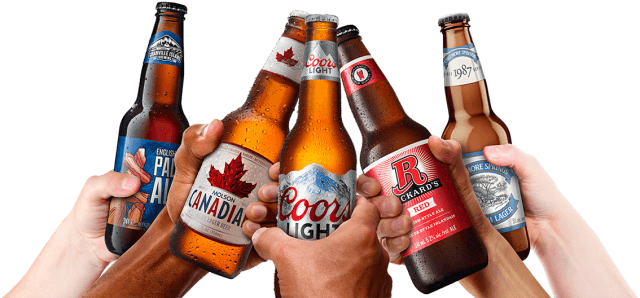 The Canadian high court handed down a ruling on Friday that criminal defendants may argue that they were so drunk as to be in a state of "automatism" and therefore not responsible for some violent crimes, including assault and sexual assault.
Canada had a law that barred defendants from using the extreme intoxication defense. Passed after a particularly heinous rape in 1994 of a 65-year-old wheelchair-bound woman by a man claiming to be extremely intoxicated, the defense attorney argued that the defendant was incapable of acting voluntarily or possessing the guilty mind needed for conviction. The high court agreed, and the automatism defense was established.
But in 1995, Parliament passed a law barring the accused from using that defense. It stood until Friday when the court reinstated the defense.
The Supreme Court ruled Friday that the law "undermines many of the core beliefs used to structure our system of criminal law." It said Parliament could still pass laws in the area in a way that would "trench less on the rights of the accused," including by creating a stand-alone offense of criminal intoxication.

The ruling concerned cases from Ontario and Alberta.

The Alberta case involved Matthew Winston Brown, who had several mixed drinks, a few beers and some magic mushrooms at a party. He broke into two homes and assaulted the occupant of one. An Alberta trial court found the law unconstitutional andacquitted him, but a provincial appeals court disagreed. – READ MORE