Buffalo Mass Shooting Suspect Had Been Flagged As 'Troubled' A Year Ago: Report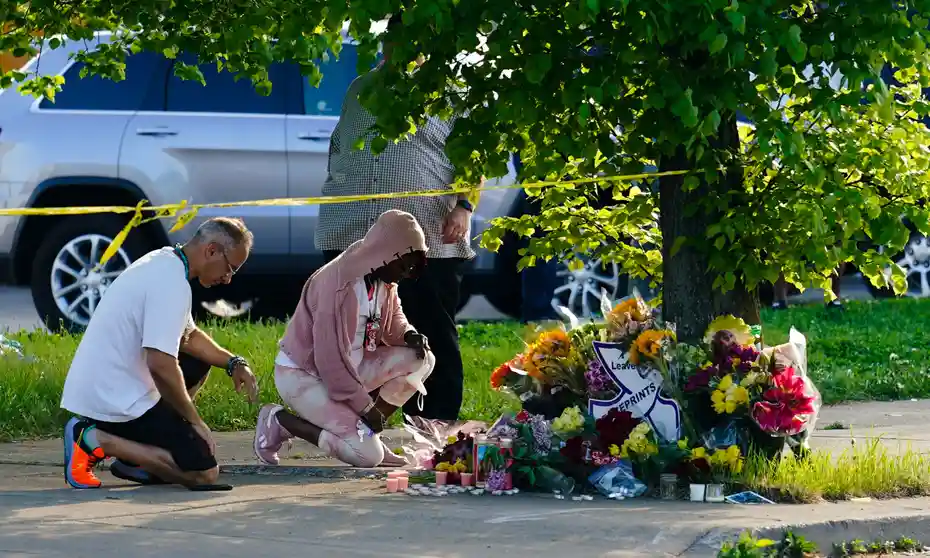 The gunman who allegedly killed 10 people and wounded three more inside a Buffalo supermarket Saturday had been flagged as "troubled" in his small hometown before mounting the apparently racially motivated attack, authorities said.
The 18-year-old shooter, who The Daily Wire is not naming in keeping with a policy of depriving mass shooters of undeserved notoriety, allegedly live-streamed the murder spree on Twitch. Authorities said the suspect, who allegedly drove some three-and-a-half hours from Broome County, New York, to the Tops Friendly Market because it is frequented by African Americans, was on the radar back home after allegedly threatening fellow high school students in June of 2021.
"A school official reported that this very troubled young man had made statements indicating that he wanted to do a shooting, either at a graduation ceremony, or sometime after," a government official familiar with the case told The Buffalo News.
State Police investigated the incident last year and the suspect was referred for a mental health evaluation and counseling, the official said. – READ MORE