Biden Using Backdoor Rule To Pass Free College Agenda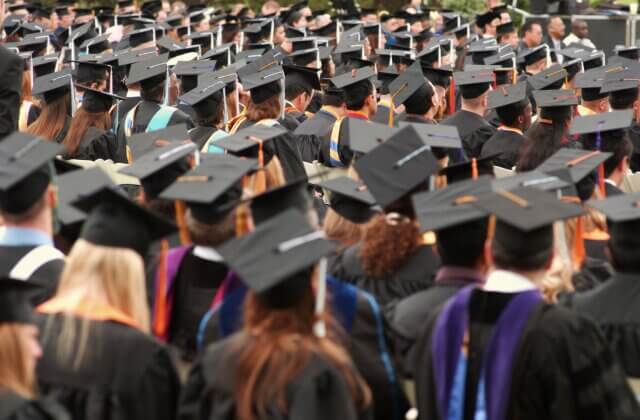 Americans by and large oppose giveaways to the affluent or privileged, which explains why they consistently oppose forgiving college student-loan debt.
Eighty percent of Americans have no student loan debt, and those who carry debt are disproportionately millennials with advanced degrees – and higher earning potential.
Easy loan forgiveness falls under the umbrella of the free college agenda championed by most Democrats, but strong opposition led the Biden administration to drop free college from the spending bill it proposed last month.
Not to worry: Democrats discovered a backdoor to free college through an obscure and arcane Department of Education (DOE) rule.
Known as Borrower Defense to Repayment (BDR), the rule existed as little more than a formality in the annals of the Federal Register, a stopgap to finalize the Federal Direct Loan Program. Through the first twenty years of its existence, it was implemented just five times, but it has now evolved into a battering ram for Democrats to get free college through the political barricades. – READ MORE