Biden Student Loan Write-Off Plan Will Cost Over $1 Trillion, Not $300 Billion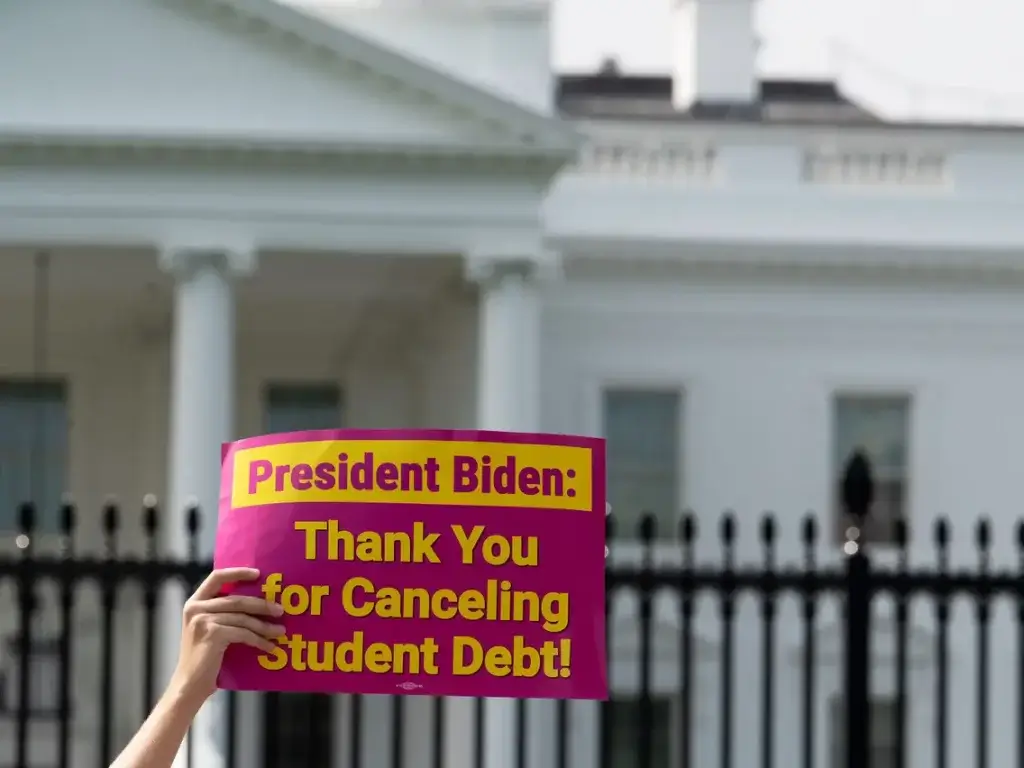 Joe Biden announced a plan to write off $10,000 in student loans for most people who haven't paid off their student loans — and $20,000 in student loans for people who received Pell Grants. Biden's plan will increase inflation, inequality, tuition, and the national debt.
News articles have estimated the cost of Biden's plan at around $300 billion. But that's an underestimate. Earlier estimates of the cost of student loan forgiveness pegged its cost at $330 billion ($2,100 per taxpayer). But that was based on the assumption that a maximum of $10,000 would be written off, not the higher amount of $20,000, as Biden has now made clear will be written off for millions of student loan borrowers with Pell Grants.
Increasing their write-off to $20,000 will cost over $100 billion, because "Pell Grant recipients are more than 60% of the borrower population. The Department of Education estimates that roughly 27 million borrowers will be eligible to receive up to $20,000 in relief." (Emphasis added.)
Moreover, Biden also announced an extension of the student loan repayment moratorium for even those loans he didn't write off. That will cost billions of dollars more, because the suspension of student loan repayments costs taxpayers over $52 billion per year. – READ MORE