(FREE) PAINE IN THE MORNING: What you need to know this Wednesday – September 28, 2022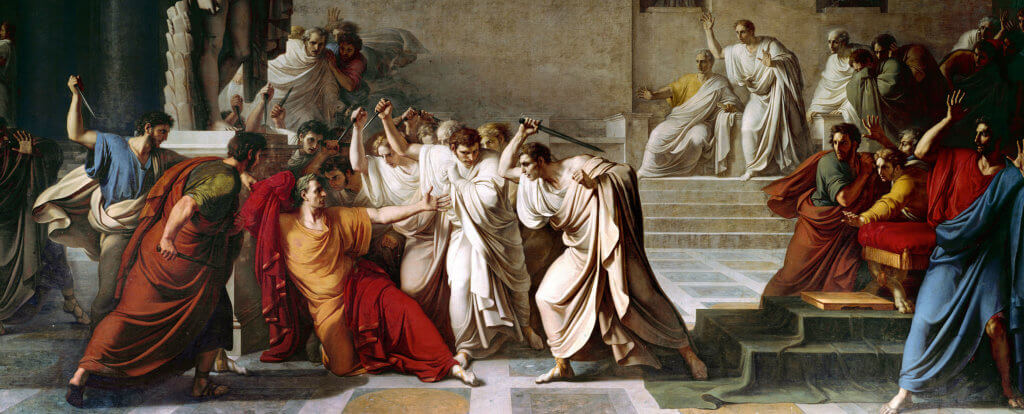 Here's what you need to know today, Wednesday – September 28, 2022.
There is also a full, ad-free video podcast of this broadcast available to Paine.TV members HERE.
Learn more about joining our community HERE.
---
'The Worst Is Yet To Come': Top Hedge Fund Manager Compares American Inflation To The Fall Of Rome – Carl Icahn, the chair of hedge fund Icahn Enterprises, warned last week that inflation in the United States is comparable to the monetary phenomena that contributed to the fall of the Roman Empire.
Price levels between August 2021 and August 2022 rose 8.3%, according to data from the Bureau of Labor Statistics, marking a slight moderation from an 8.5% year-over-year increase in July and a 9.1% year-over-year increase in June. The Federal Reserve responded on Wednesday by increasing the target federal funds rate by 0.75% — a move that caused a stock market selloff and mirrored identical aggressive rate hikes in June and July. – READ MORE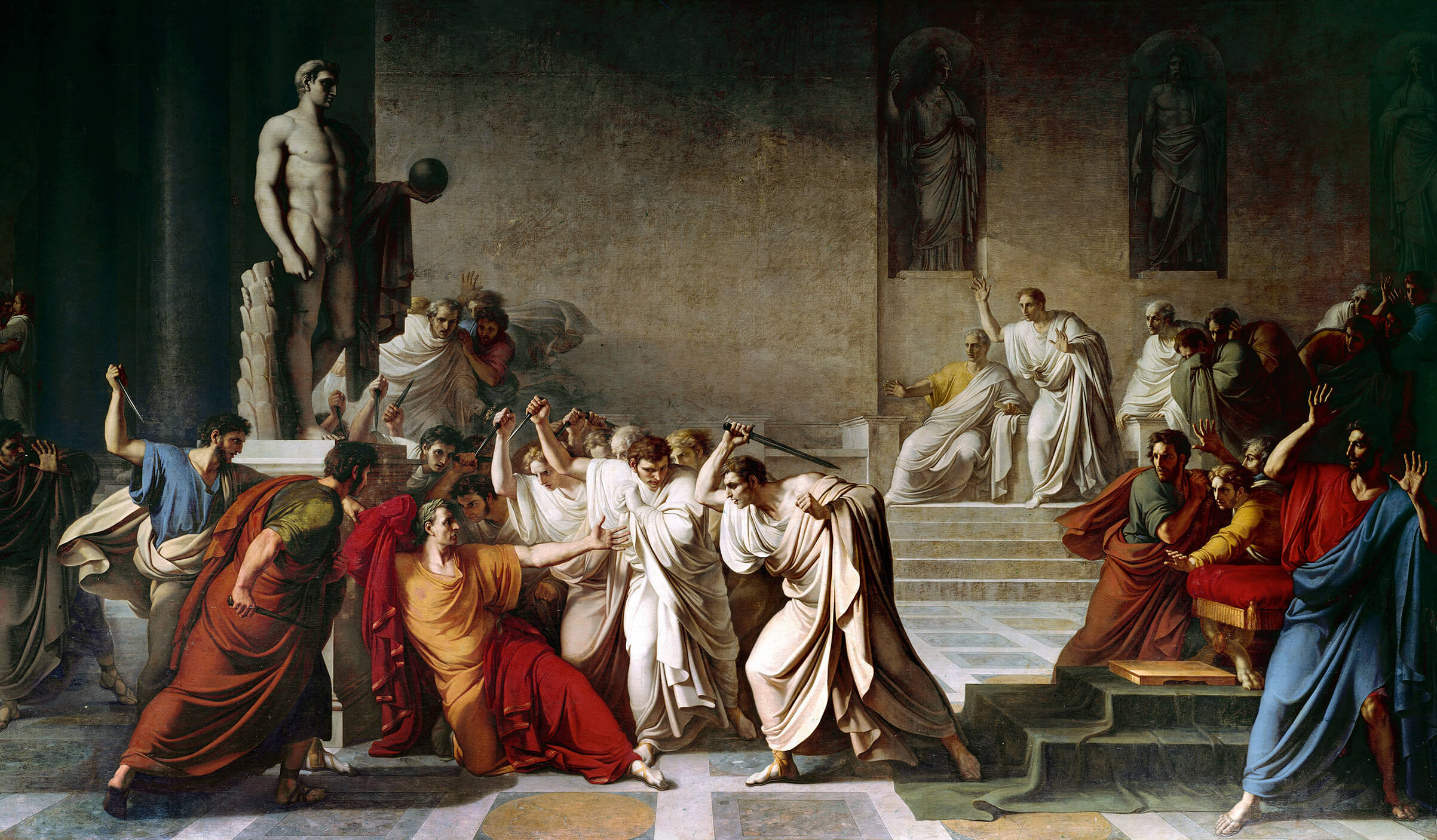 ---
US on pace to fund a majority of Ukraine's national budget this year – The billions of dollars in U.S. support to Ukraine is doing more than helping the embattled country defend itself from Russia – it is also putting America on track to funding a majority of Ukraine's national budget this year.
Senators this week proposed an additional $12 billion in aid to Ukraine, which includes $3 billion in direct military training, equipment and weapons to help Ukraine fend off Russian advances. – READ MORE
---
Zelensky Reveals How Much US Taxpayers Give Ukraine Monthly – Ukraine's President Vladimir Zelensky boasted in a CBS "Face the Nation" interview which aired Sunday that Washington is providing him with a whopping $1.5 billion per month for state coffers as the country piles up a large war-time deficit.
"The United States gives us $1.5 billion every month to support our budget to fight" against Russia the Ukrainian leader explained, but pointed out there remains "a deficit of $5 billion in our budget." He immediately pivoted to repeating Kyiv's longtime complaint that it's not enough – because it's never enough – though by and large the common American taxpayer seems oblivious amid the onslaught of constant war headlines.  – READ MORE
---
Report: Biden's student debt forgiveness expected to cost over $400 billion, roughly twice the White House's estimate – President Joe Biden announced on August 24 that by executive action, he would wipe out a significant amount of the debt consensually entered into by tens of millions of Americans. The White House offered a cost estimate of $24 billion a year over ten years. A recent report from the Congressional Budget Office indicates that the Biden administration's $240 billion figure is nowhere close to the likely cost of the plan.
As of June 30, 2022, 43 million debtors held $1.6 trillion in federal student loans. Biden's executive action would have those earning less than $125,000 per year see $10,000 of their debt canceled and Pell grant recipients see $20,000 of their debt paid down by taxpayers. —  READ MORE
---
Gas Prices Start Rising Again Just in Time for Election, Break $6 Mark in Parts of US – Gasoline prices are rising, and the looming landfall of Hurricane Ian could drive them up even further.
In fact, in Portland, one station is already charging $6.27 for a gallon of regular unleaded, according to KATU. – READ MORE
---
FBI Misled Judge, Then Seized $86 Million In Cash From Beverly Hills Safe-Deposit – The FBI 'drilled and pried' their way into 1,400 safe-deposit boxes at a private vault company in Beverly Hills after misleading a judge about their plan to permanently confiscate everything inside every box containing at least $5,000 in cash or goods, a senior FBI agent recently testified. – READ MORE
---
San Francisco Police Can Now Have Live Access to Nearly Any Camera in the City –Law enforcement access to certain private data, like surveillance camera footage, typically requires a warrant. But increasingly, police are finding ways around that requirement. For owners of Amazon's popular Ring video doorbells, police can submit an "emergency request" to get access to a customer's stored footage without the customer's permission. Now, in San Francisco, police can get live access to private security cameras, even if no crime has been committed.
Last week, the city's Board of Supervisors passed an ordinance regulating San Francisco Police Department (SFPD) access to private security cameras, including those put up by homeowners on their own property. The new policy establishes a 15-month pilot program, which would allow the SFPD to "temporarily live monitor activity during exigent circumstances, significant events with public safety concerns, and investigations relating to active misdemeanor and felony violations" as well as "gather and review historical video footage for the purposes of conducting a criminal investigation." – READ MORE
---
New report details the results of Germany's effort to prosecute citizens for online speech – A new report from the New York Times details how Germany has "gone further than any other Western democracy" to prosecute individuals for what they say online.
In 2017, Germany passed a landmark law — the Network Enforcement Act — that forced online platforms to quickly take down hate speech or face fines. – READ MORE
---
DHS Awards $7 Million in Grants to Promote 'Media Literacy' – As a part of its Targeted Violence and Terrorism Prevention Program (TVTP), the Department of Homeland Security (DHS) has awarded $7 million in grants to organizations, academic institutions, and local municipalities to promote what they call "media literacy."
In a Sept. 14 press release, the DHS announced the introduction of $20 million in grants to 43 organizations "working to prevent targeted violence and terrorism." These 43 grants are a part of DHS' Targeted Violence and Terrorism Prevention (TVTP) Grant Program for the 2022 Fiscal Year (FY22). – READ MORE
---
DHS Grant Funds $374,996 'True-Crime' Podcast Presenting Actual Cases of 'Targeted Violence and Terrorism' – As part of its Targeted Violence and Terrorism Prevention Program (TVTP), the Department of Homeland Security (DHS) is awarding an organization $374,996 to create eight episodes of a true-crime podcast examining cases of planned violence.
In a September 14 press release, the DHS announced that it has awarded $20 million in total grants to "43 organizations working to prevent targeted violence and terrorism." – READ MORE
---
CIA's first podcast disses Russia as a 'declining' power, warns China is a 'central geopolitical challenge' – CIA Director William Burns called Russia a "declining" power in the first episode of the intelligence agency's new podcast, while warning that China is a "central geopolitical challenge" for the U.S.
The CIA's podcast, "The Langley Files," launched Thursday and featured Burns as its first guest. – READ MORE
---