Biden spending tens of millions to provide internet to 92 homes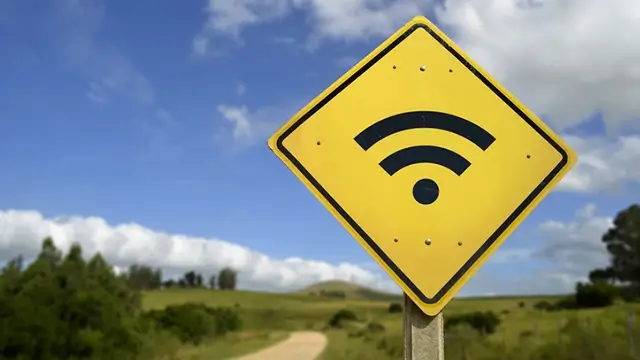 President Joe Biden's Department of Agriculture (USDA) is spending tens of millions in tax dollars to bring fiber optic internet to rural southeast Alaska.
As part of USDA's "Reconnect Program," it awarded a roughly $33 million grant to the Alaska Telephone Company (ATC), the agency announced last Thursday. Fiber will be delivered to 92 households and a total of 211 people and five businesses in two Alaska native villages called Skagway and Chilkat, according to a federal grant award listing.
ATC's fiber plan will cost around $204,000 per passing of each residence and business, according to an analysis by Fierce Telecom, a tech publication. ATC also said in a Sept. 22 statement it will invest roughly $11 million into the fiber project.
"The Klukwan-Skagway Fiber project will spur economic growth and significantly enhance quality of life in very remote, hard-to-serve locations, empowering rural Alaskans with options for remote work, distance learning, telemedicine, and more," Mike Garrett, CEO of Alaska Power & Telephone Company, which oversees ATC, said in the statement. READ MORE