Biden Administration Spent over $1.6M Shooting Down What May Be $12 Hobby Balloons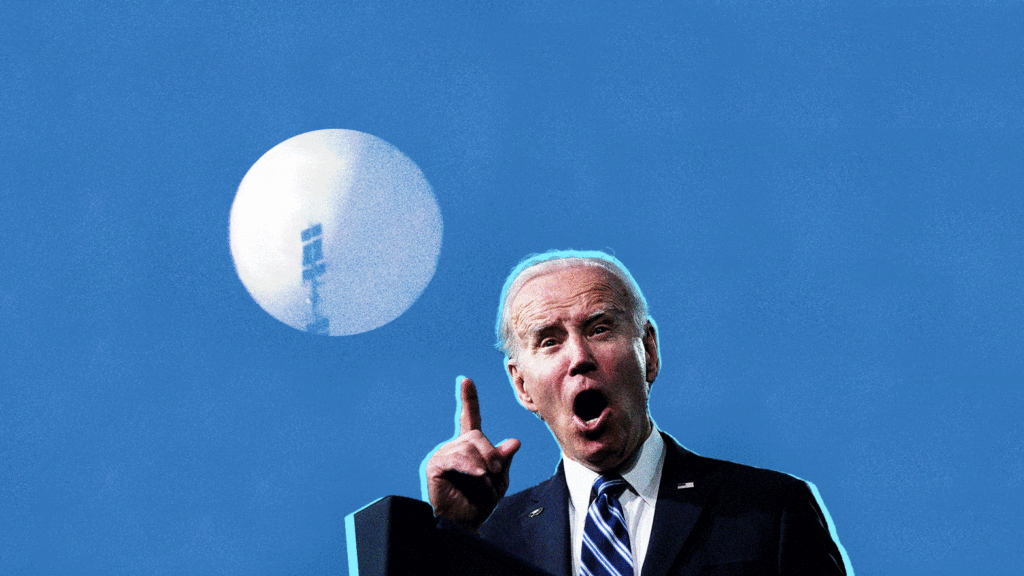 The Biden administration has spent more than $1,600,000 million shooting down what may be $12 balloons.
President Joe Biden on Thursday addressed the nation for the first time on the spate of shoot-downs of objects by the United States military over the past two weeks — four shoot-downs in total involving a Chinese spy balloon and three additional still-unknown objects.
Later Thursday, a report emerged that one of the unknown objects might have been a $12 balloon belonging to an Illinois-based hobbyist club.
"A small, globe-trotting balloon declared 'missing in action' by an Illinois-based hobbyist club on Feb. 15 has emerged as a candidate to explain one of the three mystery objects shot down by four heat-seeking missiles launched by U.S. Air Force fighters since Feb. 10," Aviation Week reported.- READ MORE