At Least 20 European Gas Buyers Open 'Rubles-For-Gas' Account With Gazprombank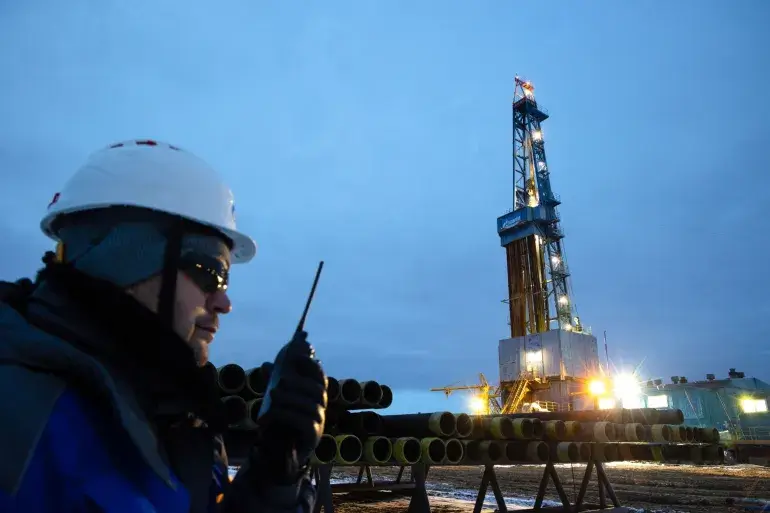 Europe's anti-Russian virtue signaling and harsh language are nothing more than a facade as the number of European companies opening accounts with Gazprombank JSC has doubled as President Vladimir Putin demands rubles for natural gas.
Bloomberg reports a person close to Gazprombank said twenty European companies had opened accounts with the private-owned Russian bank to swap euros for rubles to purchase natgas. Another 14 companies are requesting paperwork to facilitate transactions in rubles.
European gas buyers quietly paid for supplies in rubles, and the list continues to grow — despite being in breach of Brussels sanctions.
"Under the new mechanism, clients have to open two accounts: one in foreign currency and one in rubles in Gazprombank," the person said.
This comes as deadlines for April supplies are near for major European buyers. The person said the payment structure involves European clients paying foreign currency to Gazprombank, then the funds automatically convert to rubles and won't involve Russia's central bank, which is under EU sanctions. – READ MORE