3.8 Million Renters Likely To Be Evicted In Next Two Months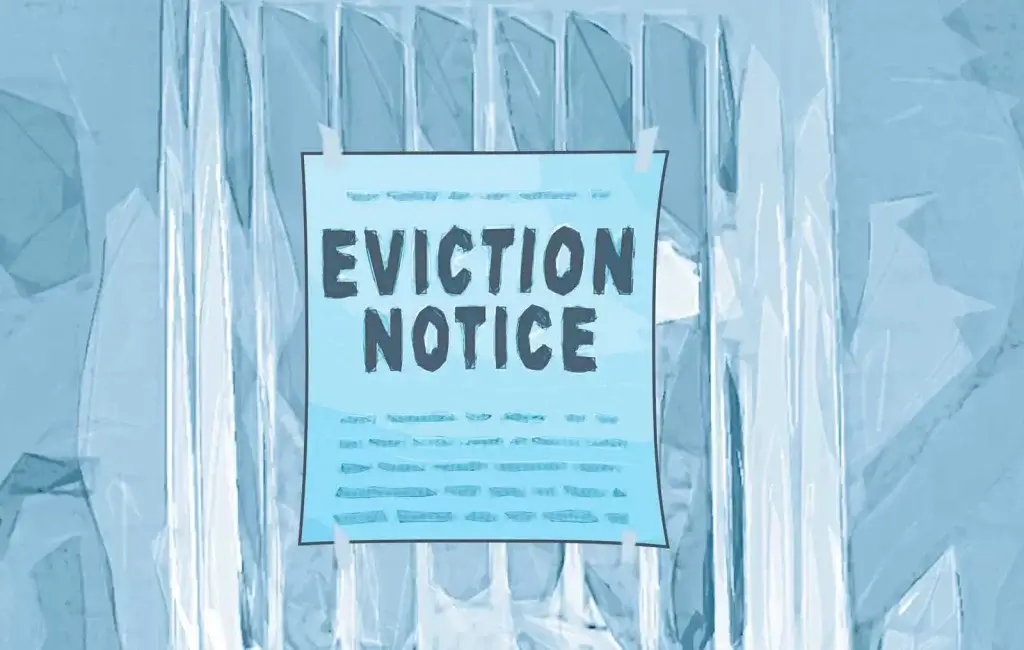 As pandemic eviction moratoriums expire and rent payment relief programs end across the U.S., a rental crisis is beginning to crest.
About 8.5 million people are behind on rent as of the end of August, according to Census Bureau data. Of those renters, around 3.8 million say they are somewhat or very likely to be evicted over the next two months.
Meanwhile, rents continue to tick up and topped $2,000 a month in June for the first time on record. Before the pandemic, rents have increased by almost 25% and 15% in just the past year, according to Zillow.
Evictions are spiking in major cities across the country as well. In Tampa, Florida, evictions were 52% above average in August, according to the Eviction Lab at Princeton University. In Houston, they were 90% above average, and in Minneapolis-St. Paul they were 94% above average.
With eviction moratoriums ending, many delinquent tenants are finding themselves in a tight spot. Still, some landlords are breathing a sigh of relief after months of housing people who stopped paying long ago.
In Southern California, landlords have described the nightmare situations they found themselves in when eviction moratoriums allowed their tenants to stay and not pay, sometimes for years. – READ MORE