1.3 Million Jobs Were Result Of Double-Counting This Year, Heritage Economist Says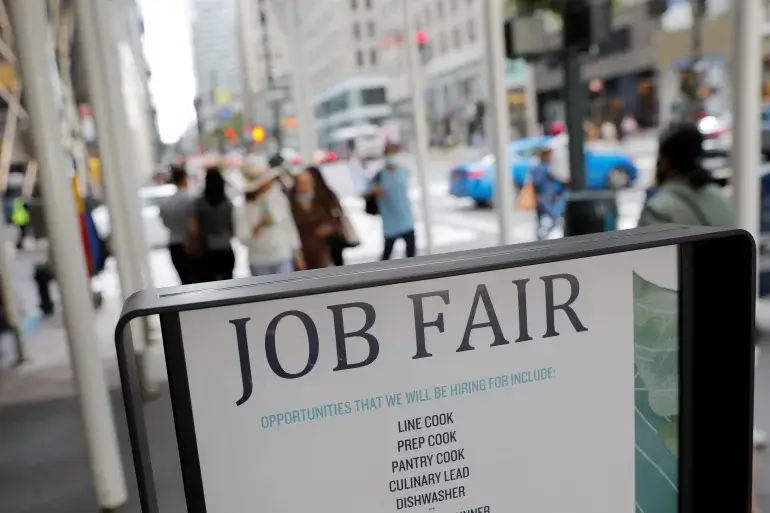 The monthly U.S. jobs reports have topped market estimates many times this year, including the July and August non-farm payrolls reports, which showed 528,000 and 315,000 new jobs, respectively, higher than what many economists and analysts had initially projected.  
White House officials have taken victory laps on the data, noting that these numbers are proof the economy is strong and that President Joe Biden's policies are supporting post-pandemic growth.  
But economists had questions about discrepancies between Bureau of Labor Statistics (BLS) data and the various labor-related numbers revealed throughout the month. Plus, why has the Federal Reserve's quantitative tightening campaign failed to diminish labor demand?
Several experts may have determined what is causing better-than-expected labor numbers. The answer may have to do with double-counting.
Is Double-Counting Hiding Labor Weakness?
The non-farm payrolls report contains the results of two surveys: the establishment survey and the household survey. The former measures employment, hours, and earnings through a sample of businesses. The latter gauges "the labor force status of the civilian noninstitutional population with demographic detail" using a sample of households.   – READ MORE