Young Americans 'Don't See A Point' In Saving For Retirement In A Post-COVID World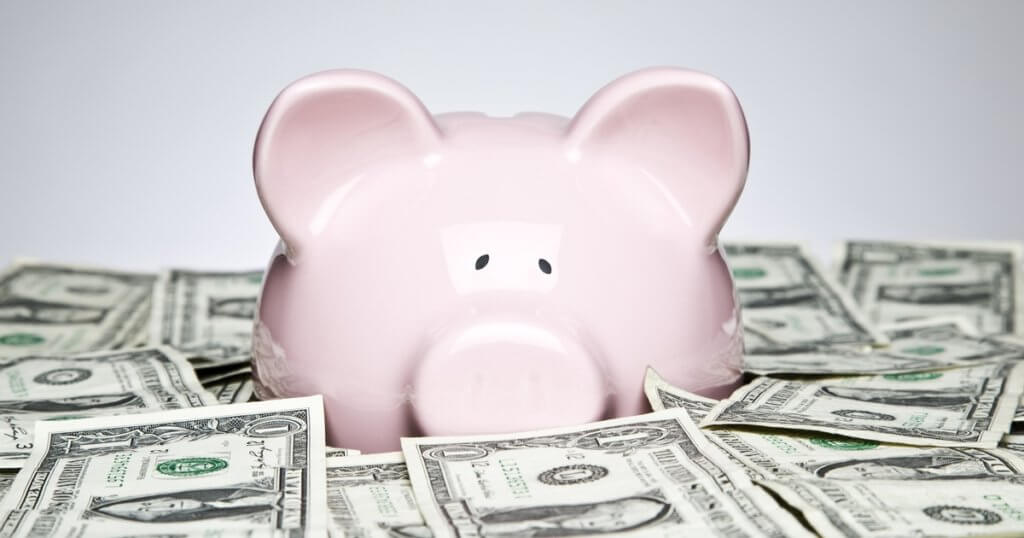 Young investors are behind on their retirement savings as economic fallout continues from COVID-19 and the lockdown-induced recession.
The most recent State of Retirement Planning study from financial services company Fidelity shows that the turmoil of the past two years has disrupted many Americans' savings behavior. Overall, one in four respondents are now "less confident than they were before the events of the past two years" — even though 79% are still confident that they can retire when and how they want.
However, 55% of "Next Gen" — which the study defines as Americans between the ages of 18 and 35 — said that they placed their retirement plans on hold during COVID-19, and 45% do not "see a point in saving until things return to normal." Therefore, 39% "plan to retire later" due to their inaction.
Indeed, stock market conditions are far from normal as worse-than-expected inflation news triggers a fresh round of selloffs. The Dow Jones Industrial Average fell nearly 3%, the S&P 500 fell about 4%, and the Nasdaq fell nearly 4% on Monday. Last week, the Dow fell 2.7%, the S&P fell 2.9%, and the Nasdaq fell 3.5%. – READ MORE