(FREE) PAINE IN THE MORNING: 9 things you need to know this Thursday – June 16, 2022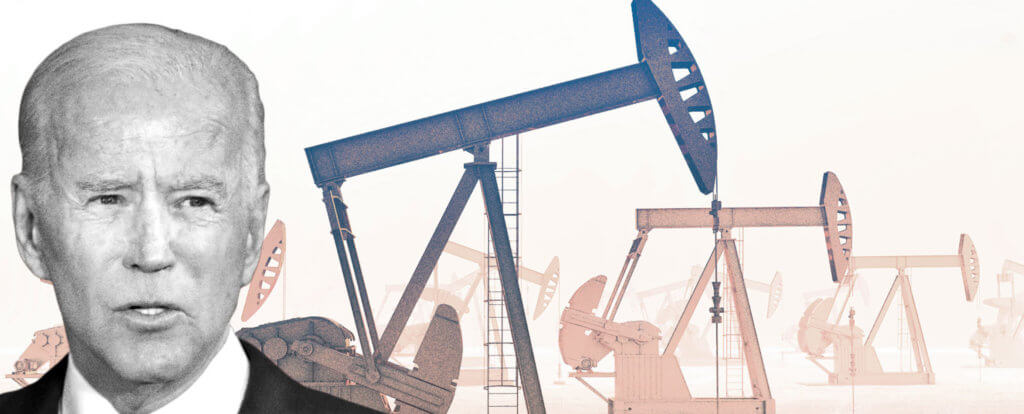 There is also a full, ad-free video podcast of this broadcast available to Paine.TV members HERE.
Learn more about joining our community HERE.
---
You Think Times Are Hard Now? Buckle Up, Buttercup – When the government dumps an extra 20% of the GDP into the economy, no one should be surprised that dollars don't buy as much. And that currency flood doesn't just dry up overnight. The Federal Reserve has begun the painful process of jacking up interest rates to tighten things up, but the first two installments don't seem to have had any effect in slowing down the worst inflation since 1980. The Fed is going to have to suck a lot more air out of this balloon to bring it down. And someday, when inflation is beaten back to two or 3%, the new baseline cost of food and fuel will be here to stay.
Oh, and the independent factors making fuel super-expensive aren't going to be fixed so long as Democrats control anything, which means everything else will still cost more to produce and deliver. – READ MORE
---
Biden Claims Inflation Is 'Worse Everywhere But Here.' That's Not Even Close To True. – President Joe Biden falsely claimed in a Tuesday speech for the AFL-CIO that inflation is hitting the rest of the world worse than in the United States.
The Consumer Price Index (CPI) increased 8.6% year-over-year as of May, the U.S. Bureau of Labor Statistics revealed last week. Over the same period, the Producer Price Index (PPI) — which tracks inflation for wholesalers — increased 10.8%. – READ MORE
---
Mortgage Rates Soar To Highest Level Since 2008 – The 30-year fixed mortgage rate hit its highest level since 2008, according to a Tuesday report from the Mortgage Bankers Association (MBA).
The group's Weekly Mortgage Applications Survey — which covers 75% of American retail residential mortgage applications — discovered that rates increased for all loan types, including a jump to 5.65% for the benchmark 30-year fixed rate. – READ MORE
---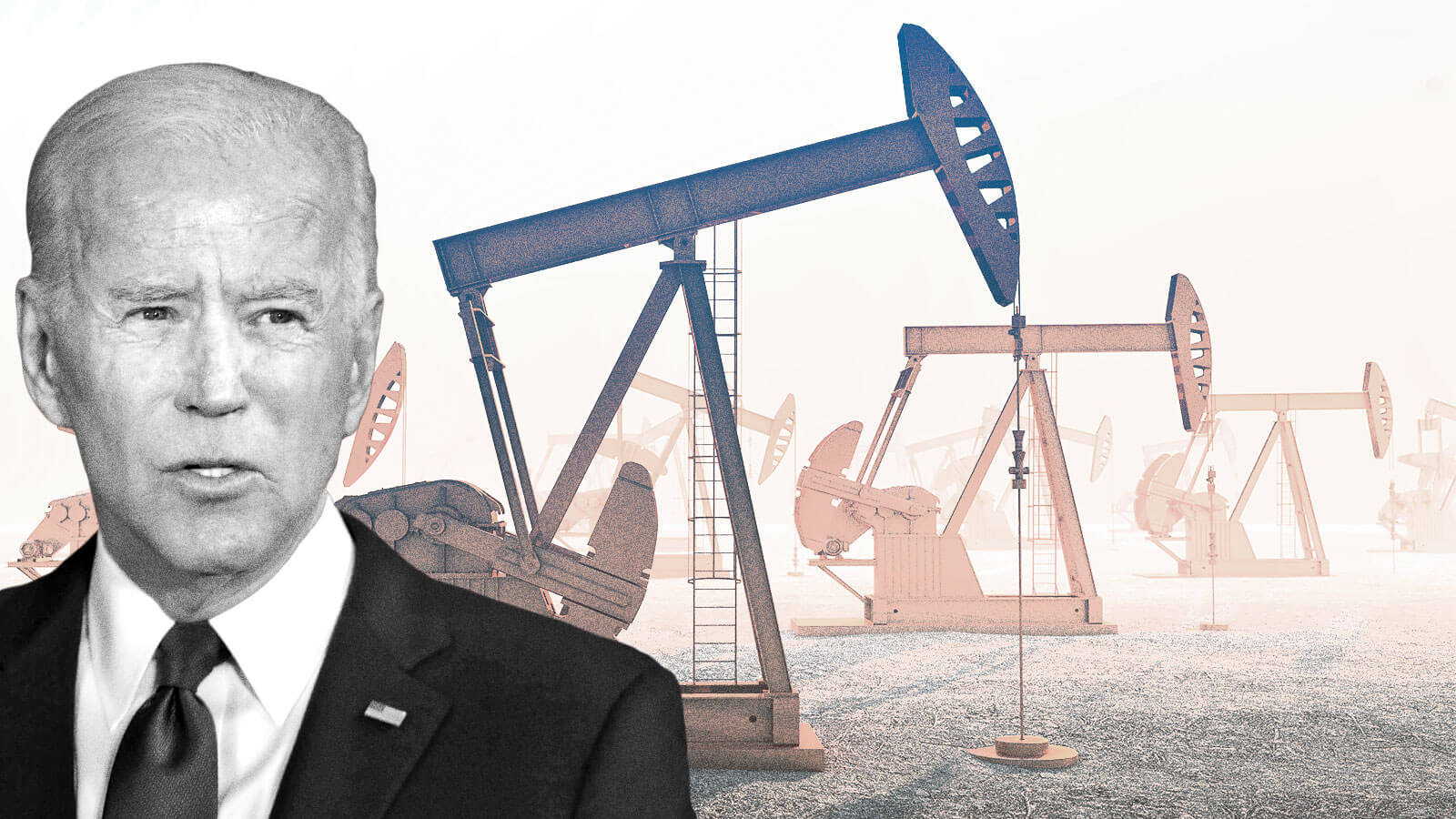 Joe Biden Threatens to Use Emergency War Powers in Letter to Oil Companies –President Joe Biden announced Wednesday he would consider using his emergency war powers to increase gas production in a letter to oil companies.
Biden warns oil companies in his letter that "at a time of war, refinery profit margins well above normal being passed directly onto American families are not acceptable." – READ MORE
---
Are Gas Prices the New COVID? – When it comes to politics, everything old eventually becomes new again. Beto O'Rourke is the "new JFK," DeSantis is the "new Trump," orange is the new black, vanilla is the new chocolate, and so on.
The reason for that is simple: trying something new is risky. Hence we have a remake of Top Gun and the fifth or sixth installment of dinosaurs brought back to life to eat a lot of people because humans are too stupid to realize they don't belong in the 21st century. – READ MORE
---
Young Americans 'Don't See A Point' In Saving For Retirement In A Post-COVID World – Young investors are behind on their retirement savings as economic fallout continues from COVID-19 and the lockdown-induced recession.
The most recent State of Retirement Planning study from financial services company Fidelity shows that the turmoil of the past two years has disrupted many Americans' savings behavior. Overall, one in four respondents are now "less confident than they were before the events of the past two years" — even though 79% are still confident that they can retire when and how they want. – READ MORE
---
'He'll Talk About Anything That I Want Him To': Hunter Biden Talks Relationship With Father In Uncovered Audio – Hunter Biden, the disgraced heir of President Joe Biden, bragged to a friend in 2018 about the influence he has over his father, saying the now-president would take any public position that his son wanted.
Biden appears to have recorded a conversation on his phone and uploaded it to his laptop that he later abandoned in a Delaware computer repair shop. The Washington Examiner located the recording in a password-protected backup of his iPhone on a copy of the laptop's hard drive. – READ MORE
---
'Dangerous': Top FBI Official Had Close Relationship With Dozens of Journos, Accepted Tickets to White House Correspondents' Dinner  –The FBI's top national security official had dozens of improper meetings with journalists and accepted tickets from one journalist to the White House Correspondents' Dinner, interactions that FBI officials said were a "no-no" and "dangerous."
Michael Steinbach, who served as an FBI executive assistant director, failed to report the gifts on his federal financial disclosures, according to an inspector general report obtained by the Washington Free Beacon. He met regularly from 2014 until his abrupt retirement in February 2017 with 7 reporters and had contact with 21 others. His interactions with journalists overlapped with his work on major counterterrorism cases and Crossfire Hurricane, the ill-fated investigation into collusion between the 2016 Donald Trump campaign and Russia. – READ MORE
---
Jan. 6 Prisoner Who Was Denied Cancer Treatment Now 'In Dire Straits' – A Jan. 6 prisoner who was released by a federal judge after being denied cancer treatment for eight months is now "in dire straights," according to his girlfriend.
On March 10, 2021, Chris Worrell was arrested and charged with alleged offenses related to his presence at the U.S. Capitol on Jan. 6, 2021. – READ MORE
---