(FREE) PAINE IN THE MORNING: 13 things you need to know this Tuesday – January 4, 2022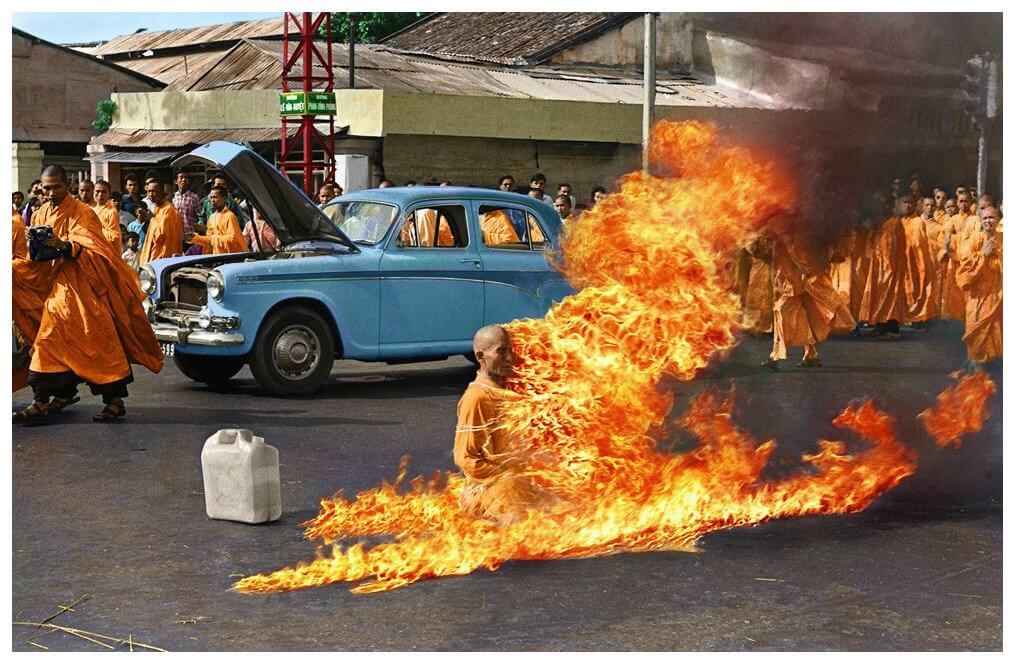 There is also a full, ad-free video podcast of this broadcast available to Paine.TV members HERE.
Learn more about joining our community HERE.
---
Schools Across The Country See Last-Minute Closures Due To COVID-19 Staffing Issues – On Sunday evening, schools across the United States abruptly announced closures.
The phenomenon occurs as the Omicron variant spreads throughout the United States, inducing staffing shortages in education and other industries — even as students return to class after Christmas break. – READ MORE
---
Without Citing Clinical Trials, FDA Approves Emergency Use Of COVID-19 Boosters For Children 12 And Up – The Food and Drug Administration (FDA) announced that COVID-19 boosters for children between the ages of 12 and 15 have been approved for emergency authorized use based on "real-world" data from Israel. The announcement came on Monday morning and was criticized by some medical doctors for not citing clinical trials in their approval process.
According to the FDA, "the protective health benefits of a single booster dose of the Pfizer-BioNTech COVID-19 Vaccine to provide continued protection against COVID-19 and the associated serious consequences that can occur including hospitalization and death, outweigh the potential risks in individuals 12 through 15 years of age." – READ MORE
---
Rhode Island went from firing unvaccinated health care workers to allowing the COVID-positive to work – After implementing a coronavirus mandate for health care workers this fall, Rhode Island has now opened an option for COVID-positive health care workers to continue working if their facility is facing a staffing crisis.
"Also, facility administrators should be using their clinical judgment in making staffing decisions. For example, a facility may opt for a COVID-19 positive worker to only care for COVID-19 positive patients," Joseph Wendelken, a spokesperson from the department of health, told the Providence Journal on Saturday. – READ MORE
---
CDC: 61% of Teenagers Hospitalized for COVID-19 Had Severe Obesity – One of the only silver linings of the pandemic has been that young people are less affected by COVID-19 than the elderly. In fact, the most vital indicator of negative COVID-19 outcomes is age: Unlike the Spanish flu, which ravaged armies that were overwhelmingly comprised of otherwise healthy young people during World War I, COVID-19's death toll is dramatically skewed toward those who have already lived many years. (For context, the average age of death from Spanish flu was 28.)
That said, about 600 Americans under the age of 18 have died of COVID-19 during the pandemic. A new study from the Centers for Disease Control and Prevention (CDC) took a closer look at young people who were hospitalized for COVID-19 in July and August, while the delta variant wave took hold, and largely found that healthy young people continue to mostly evade the worst of COVID-19. – READ MORE
---
Life Insurance CEO Says Deaths Up 40% Among Those Aged 18-64 – The death rate for those aged 18-64 has risen an astonishing 40% over pre-pandemic levels, according to the CEO of Indianapolis-based insurance company OneAmerica.
"We are seeing, right now, the highest death rates we have seen in the history of this business – not just at OneAmerica," said Scott Davison, head of the $100 billion insurance company that's been in operation since 1877 and has approximately 2,400 employees. – READ MORE
---
"His Skin Was Burning": Melbourne Man Sets Himself On Fire Screaming About Vaccine Mandates – In what may be a repeat of events that sparked 2011's Arab Spring when a Tunisian fruit vendor self-immolated, protesting soaring food prices and sparking a revolutionary wave across Northern African and Middle Eastern nations, a Melbourne man set himself and his car on fire in front of horrified diners on the first day of the new year while screaming about Covid-19 vaccine mandates in Australia's Victoria state.
The man emerged from a silver MG3 hatchback engulfed in flames near Church St in Richmond about 8pm on Saturday, where police officers and firefighters doused the man with water to extinguish the blaze with the help of about five witnesses according to the Daily Mail. – READ MORE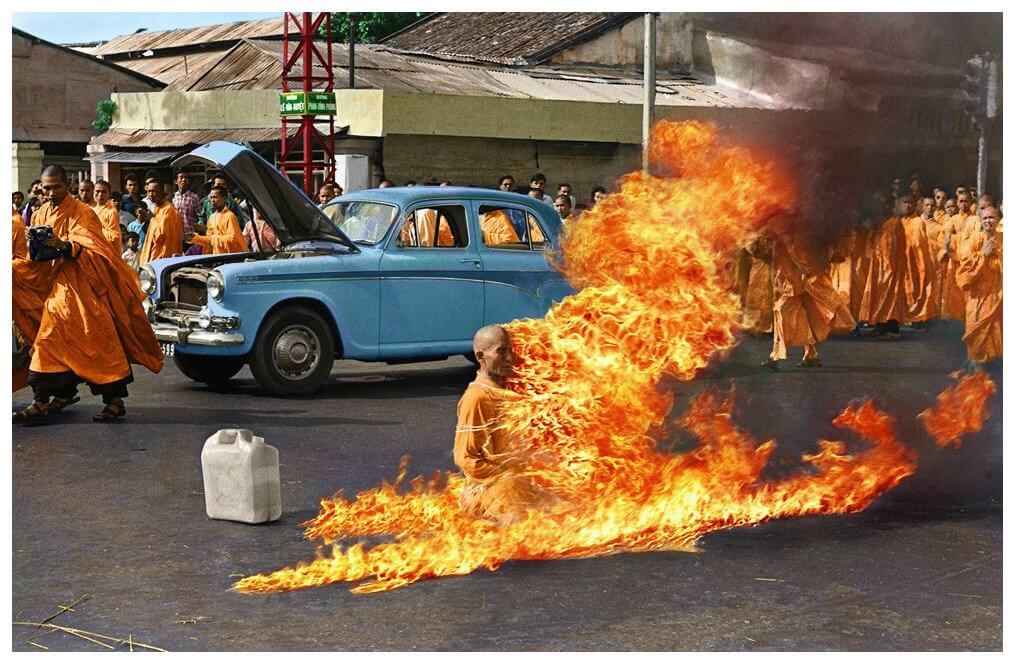 ---
Airlines Triple Pay For Pilots, Double For Flight Attendants Amid Widespread Cancellations – Various airlines are more than tripling pay for employees amid widespread flight cancellations.
As The Daily Wire previously reported, firms are canceling flights as they experience staff shortages due to the Omicron variant. JetBlue, for instance, nixed 1,280 flights between December 30 and January 13. – READ MORE
---
Canada Admits To Secretly Tracking 33 Million Phones During Covid-19 Lockdown –Canada – which has a population of 38 million – has admitted to secretly tracking 33 million phones during the Covid-19 lockown, according to the National Post, citing Blacklock's Reporter which first noted the disclosure.
The country's Public Health Agency (PHAC) did so to assess "the public's responsiveness during lockdown measures," according to the report. – READ MORE
---
Lockdown Policies And Mask Mandates Linked With Lower IQ In Children – The nation's recent lockdown policies and mask mandates will create a generation of children who exhibit lower IQs and signs of social brain damage, according to a clinical psychiatrist for children and adolescents.
Dr. Mark McDonald cited an Aug. 11 study by Brown University (pdf) that found that "children born during the pandemic have significantly reduced verbal, motor, and overall cognitive performance compared to children born pre-pandemic," during an interview with host Cindy Drukier on a Dec. 25 episode of NTD's "The Nation Speaks." NTD is a sister media outlet of The Epoch Times. – READ MORE
---
COVID-19: Goats and sheep encourage vaccination in Germany – Organizer Hanspeter Etzold said the action was aimed at people who are still hesitating to get vaccinated.
"Sheep are such likable animals – maybe they can get the message over better," he said.
The German government has made an accelerated vaccination campaign its top priority in attempting to beat back the latest wave of COVID-19 infections. – READ MORE
---
Thanks To Supply Chain Bottlenecks, IKEA To Hike Prices By 9% This Year – As global supply chain problems persist, Swedish furniture maker IKEA plans to hike its prices. – READ MORE
---
Get Ready for Even Higher Food Prices as Minimum Wage Increases in 26 States –Over the weekend, emotion overruled seriousness as the "minimum wage" increased in 26 states.
The failed state of California naturally offers the highest statewide minimum wage at $15 per hour. Some large locations, such as New York City, also have a $15 minimum wage. – READ MORE
---
725+ People Have Been Arrested For Jan. 6 Capitol Breach, Most Hit For 'Entering Or Remaining' In Capitol – The Department of Justice boasted last week that more than 725 people have been arrested in connection to the U.S. Capitol breach on January 6, 2021.
According to the press release, 640 defendants "have been charged with entering or remaining in a restricted federal building or grounds." Some defendants are facing multiple charges. – READ MORE
---