Yellen says the Fed will need good luck and great skill if it's going to pull off a soft landing for the US economy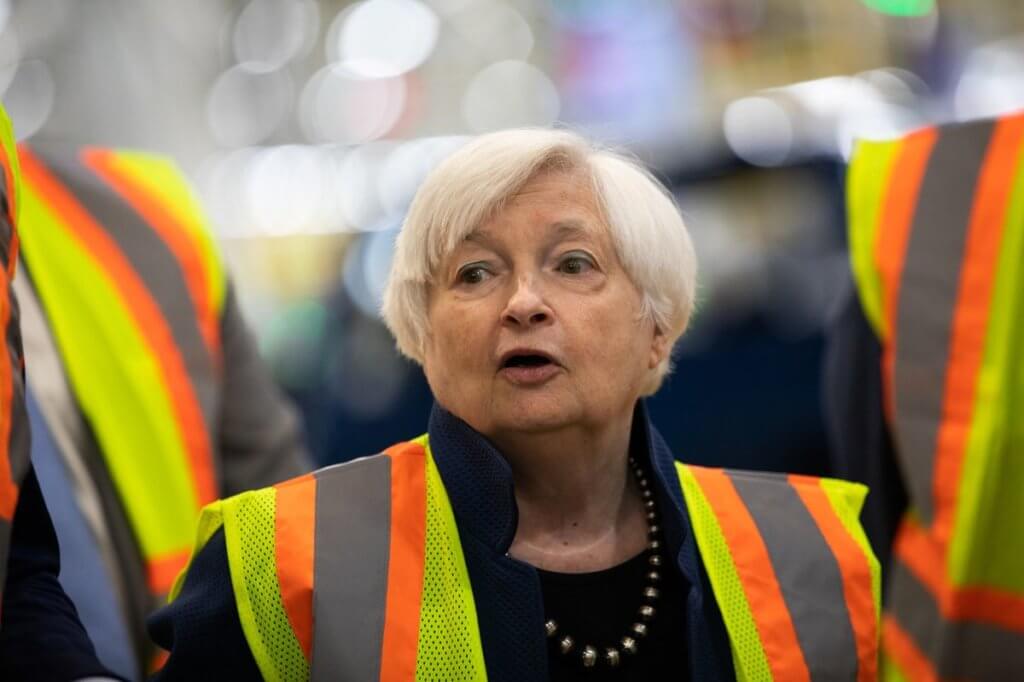 US Treasury Secretary Janet Yellen said she was hopeful the Federal Reserve could achieve a soft landing, but it'll take skill and luck.
"The Fed is going to need great skill and also some good luck to achieve what we sometimes call a soft landing," Yellen said in a Sunday interview with CNN.
A soft landing is the Fed's ideal scenario in which inflation cools down to its 2% target while unemployment remains low.
"My hope is that we will achieve a soft landing, but Americans know that it's essential to bring inflation down and, over the longer run, we can't have a strong labor market without inflation under control," she said.
Yellen's remarks come on growing concerns that the US economy could tip into a recession as the Fed hikes interest rates to combat inflation. "It's certainly a risk that we're monitoring," Yellen said. – READ MORE