With electric grid under incredible strain, California activates gas-powered emergency generators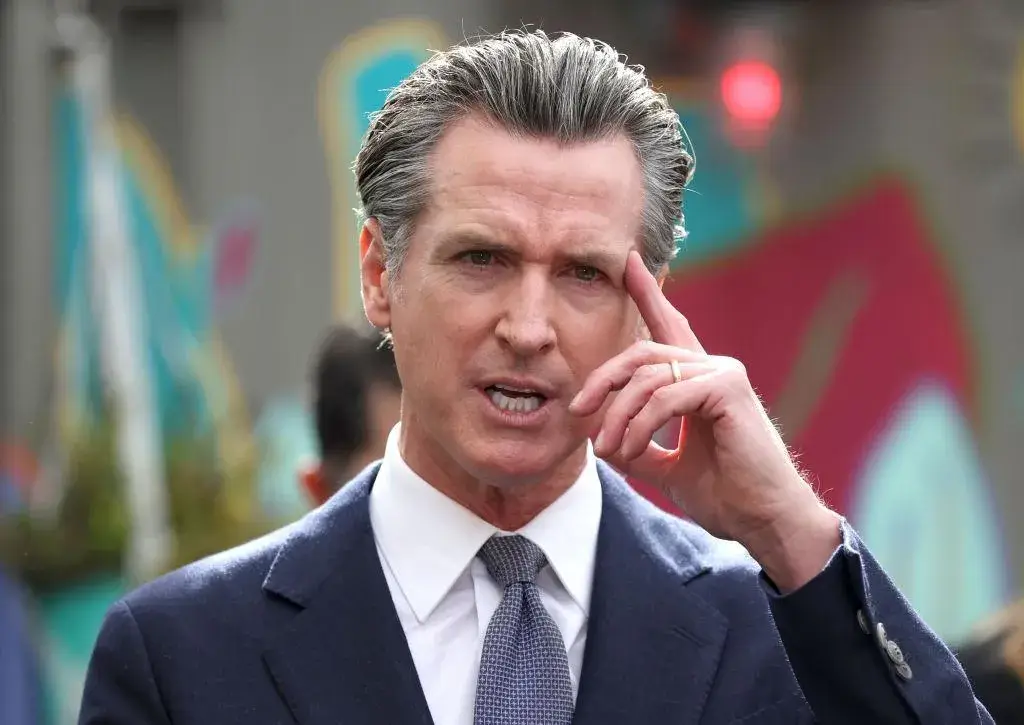 Days after the declaration of a statewide grid emergency and facing the potential of rolling blackouts, California has activated four gas-powered emergency generators.
KMPH reported that the California Independent System Operator instructed the Department of Water Resources of Roseville and Yuba City to turn on their generators, which were installed in 2021 for emergency use only. These generators can channel roughly 120 megawatts to the grid, produced by burning natural gas — enough to power 120,000 homes in a state with a population of over 39.2 million.
California's power grid is under immense strain, especially now with a heat wave prompting residents to stay indoors and turn up their air conditioning.
On Monday, the ISO threatened "rotating outages unless consumers can reduce their energy use even more than they have so far."
Rotating outages would not be unprecedented in recent years. California's grid operator began rationing power and selectively turning out the lights in August 2020, when 800,000 homes and businesses were affected. The outages lasted from 15 minutes to hours at a time. Democrat Gov. Gavin Newsom then accepted blame, saying, "We failed to predict and plan for these shortages and that's simply unacceptable." – READ MORE