Winter of Discontent: Germany to Implement Energy Rationing Amid Fears of Gas Riots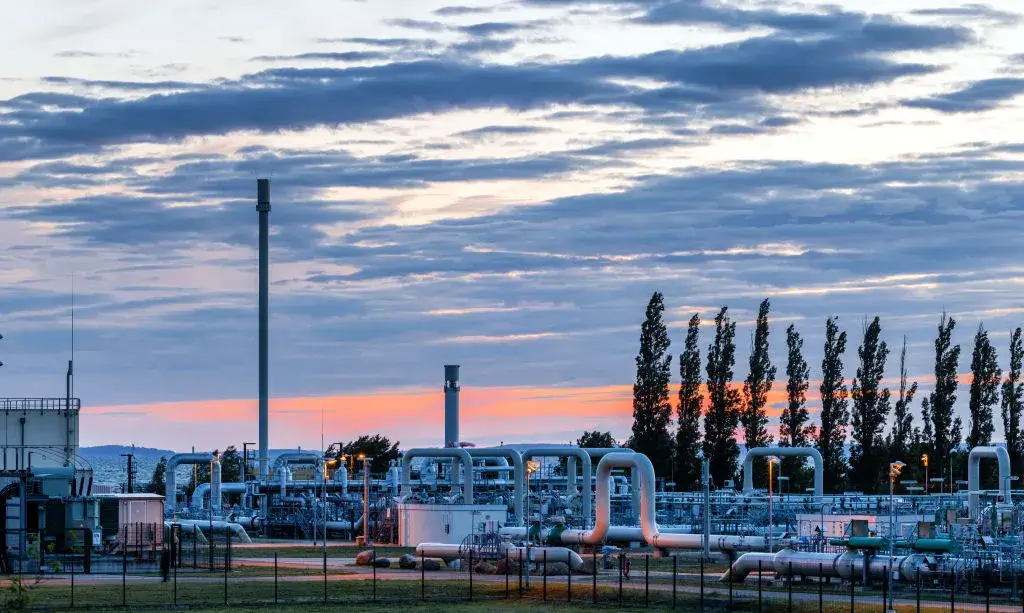 As officials in the country express their fears about future gas riots this winter, the German government has announced a host of new energy rationing rules that will come into effect from next Thursday.
In what appears to be the latest attempt to avoid energy shortages this winter, the German government is to implement restrictions limiting the use of energy in the country.
Ministers appear to be hoping that the rationing efforts will help reduce the risk of energy shortages this coming winter, with a number of bigwigs now openly fearful of a future of public unrest and gas riots should people be left unable to adequately heat their homes.
According to a report by Stern, limits on how hot public buildings and offices can be heated to are to come into effect on September 1st, with such buildings now being legally restricted to no more than 19 degrees Celsius (~66 degrees Fahrenheit).- READ MORE