(FREE) PAINE IN THE MORNING: What you need to know this Tuesday – October 25, 2022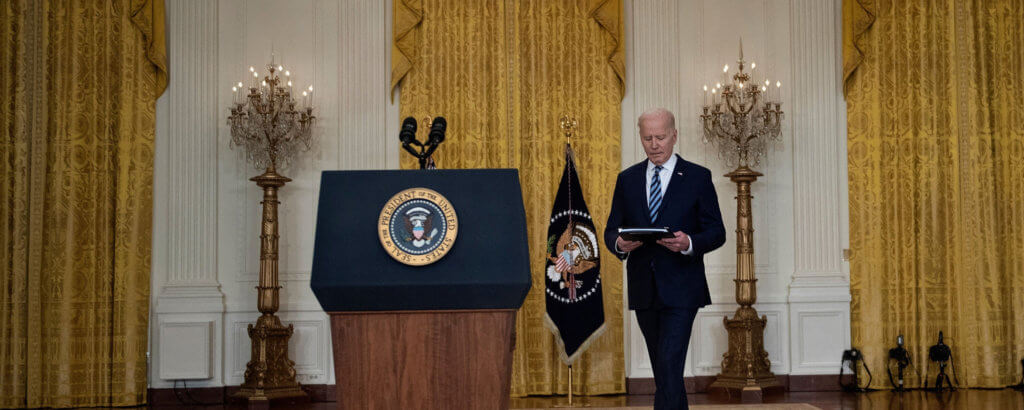 Here's what you need to know today, Tuesday – October 25, 2022.
There is also a full, ad-free video podcast of this broadcast available to Paine.TV members HERE.
Learn more about joining our community HERE.
---
The Food Crisis Of 2023 Is Going To Be Far Worse Than Most People Would Dare To Imagine – I am trying to sound the alarm about this as loudly as I can. The global food crisis just continues to intensify, and things are going to get really bad in 2023. As you will see below, two-thirds of European fertilizer production has already been shut down, currency problems are causing massive headaches for poor nations that need to import food, global weather patterns continue to be completely crazy, and the bird flu is killing millions upon millions of chickens and turkeys all over the planet. On top of everything else, the war in Ukraine is going to restrict the flow of agricultural and fertilizer exports from that part of the world for a long time to come, because there is no end to the war in sight. In essence, we are facing a "perfect storm" for global food production, and that "perfect storm" is only going to get worse in the months ahead. – READ MORE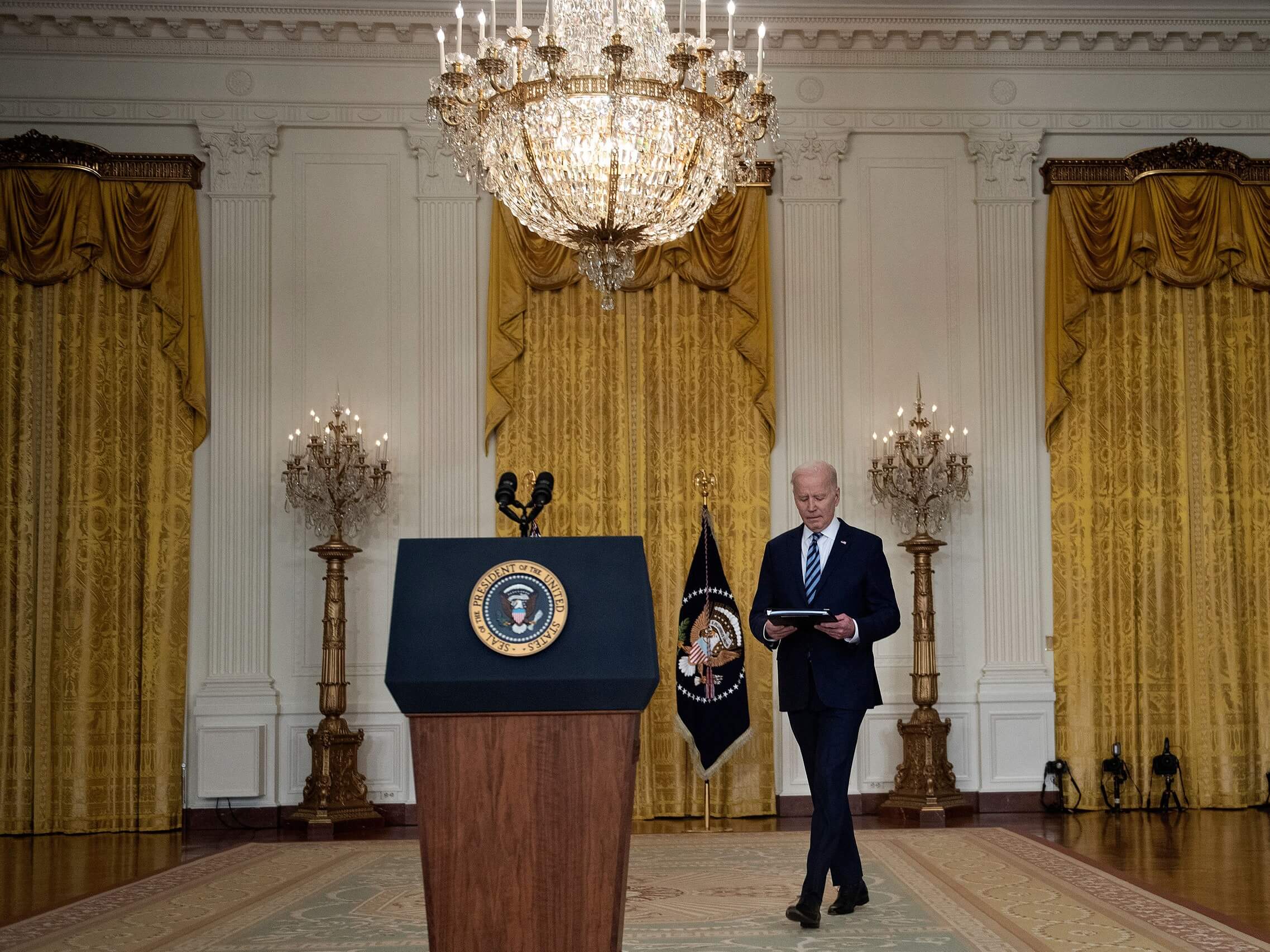 ---
The Middle Class Is Dying! 50% Of All American Workers Made Less Than $3,133 A Month Last Year – Inflation is systematically destroying our standard of living, and the middle class is shrinking a little bit more with each passing day. The Social Security Administration just released wage statistics for 2021, and the numbers that they have given us are quite stunning.
As you will see below, half of all American workers made less than $3,133 a month last year. Once upon a time, you could live a very comfortable middle class lifestyle on $3,133 a month. But thanks to inflation, such a wage now puts you just barely above the poverty level. The decisions that our leaders have been making are absolutely eviscerating the middle class, and that should deeply trouble all of us. – READ MORE
---
Where Most Aid To Ukraine Comes From – The United States has pledged more than 52 billion euros in military, financial and humanitarian aid to Ukraine since the war began in February 2022 and October 3.
As Statista's Anna Fleck details below, data from the Ukraine Support Tracker shows that the U.S. has provided by far the most aid to the country, followed by EU institutions (16.2 billion euros), the UK (6.7 billion euros), Germany (3.3 billion euros) and Canada (3 billion euros) – READ MORE
---
Elite US Airborne Division "Practicing For War" Near Ukraine Border – At a moment Ukraine says that Russian forces are starting to withdraw from the key port city of Kherson, and as Ukrainian cities suffer under increased aerial attacks, the US Army is flexing its muscle with elite training exercises just a few miles from Ukraine's border.
Near the Ukraine-Romania border, an elite airborne division is "practicing for war" – as a CBS film crew detailed days ago – and is ready to be called up at a moment's notice – READ MORE
---
CNN ridiculed for blaming pets for impact on climate change, advocating 'insect-based food' and adopting small rodents instead of dogs – The latest scapegoat for climate change is your lovable dog and cuddly cat. According to CNN, pets are a negative impact in regards to climate change. CNN gave green advice on how to reduce your pets' "carbon pawprint," including feeding your canine companion "insect-based food" and adopting small rodents instead of dogs.
Late last month, CNN published an article titled: "Our pets are part of the climate problem. These tips can help you minimize their carbon pawprints." The article went largely unnoticed until CNN promoted the article on social media – where it was widely ridiculed. – READ MORE
---
Elite German Law Enforcement Now Preparing for Blackouts Amid Fears of Gas Outage – Elite units within Germany's federal police are now preparing for blackouts in the country amid fears that the country could completely run out of gas by the end of February.
Specialist elements of Germany's Federal police force are now reportedly preparing to deal with blackouts in the country amid nationwide fears that the country could run out of gas by the end of February. – READ MORE
---
Is Wind Energy Becoming Too Expensive? – General Electric (GE) plans to make major job cuts in its U.S. wind operations and will consider its other markets too as windfarms are proving to be a major expense in the wake of Covid and the Russian invasion of Ukraine. Continued supply chain disruption and the high cost of wind turbines are deterring companies from investing in wind energy, as they look for cheaper alternatives. It's a question that has been being asked for years – are wind and solar power more expensive and less reliable? The two renewable energy sources have been repeatedly criticised for their intermittent power provision. Meanwhile, as the prices of steel and other materials continue to rise, solar and wind farms are proving to be more expensive to construct than previously hoped.
The prices of solar and wind power had been decreasing as technological innovations were made, thanks to huge amounts of investment worldwide in research and development. But in the wake of a pandemic that has wreaked havoc on global supply chains, the price of components has risen again and again. So, can the improved efficiency of wind turbine technology balance with rising material prices? – READ MORE
---
'Hidden Words:' Instagram Plans to Automatically Censor Direct Messages –Instagram, the image-sharing platform owned by Facebook (now known as Meta), plans to mandate a previously optional feature that automatically censors a list of prohibited words in direct message (DM) requests and Story replies.
The feature, called "Hidden Words," was introduced last year, but was not switched on by default. Instagram creators could go into their settings and enable it, but the tool was not in wide use. – READ MORE
---
W.H.O. Debuts Report on Harms of 'Physical Inactivity' — Two Years After 'Stay Home, Stay Safe' – The World Health Organization (W.H.O.) published a lengthy report this week on the importance of physical activity in keeping the world healthy, concluding that sedentary lifestyles are responsible for as much as $27 billion in needless healthcare costs a year and urging governments to implement coherent national policies to promote exercise, including "mass" events.
The report includes findings from 2020, a year in which most governments in the West, and a large number in the rest of the world, invested heavily in "Stay Home, Stay Safe" campaigns urging citizens not to leave their homes or engage in any outdoor activity as a means of preventing the spread of Chinese coronavirus. Governments around the world, including many local governments in America, closed down some of the most important sites of physical activity for adults and children – gyms and playgrounds – going as far as to prosecute some gym owners for defying lockdown restrictions and arresting parents for giving their children fresh air. – READ MORE
---