(FREE) PAINE IN THE MORNING: What you need to know this Tuesday – August 30, 2022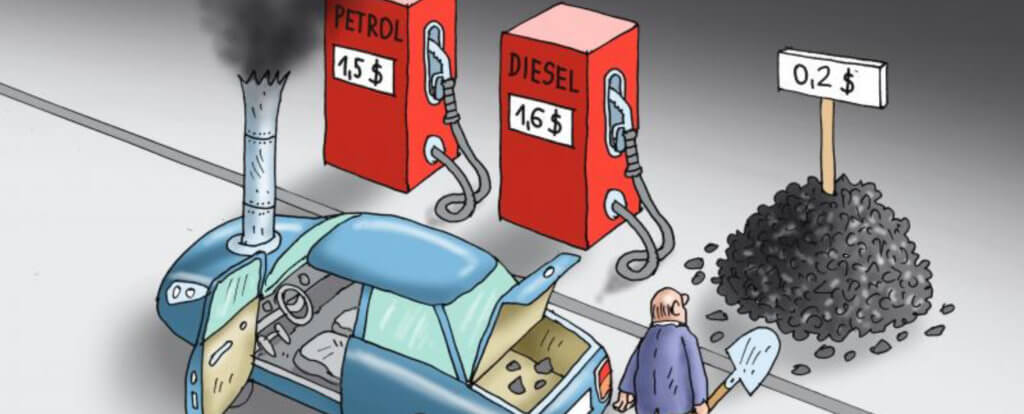 Here's what you need to know today, Tuesday – August 30, 2022.
There is also a full, ad-free video podcast of this broadcast available to Paine.TV members HERE.
Learn more about joining our community HERE.
---
What Will Be The Real World Consequences Of Europe's Coming Energy Crisis? –Anyone with any sense could have seen it coming – Europe is on the precipice of an economic and social crisis not seen since World War II; and they basically did it to themselves. Ever since the Russian invasion of Ukraine and the subsequent NATO sanctions, the talking heads in the mainstream media have consistently fed the public an endless narrative on how the EU doesn't need Russian natural gas. We've heard an array of theories and chest beating from corporate journalists and lying politicians; all of them sounding so certain that Russia would be isolated and economically destroyed within no time. This has not happened, and now the reverse might soon be true for the EU and the UK.
To give you a sense of the disinformation being peddled to the public on this issue, take a look at the 10 point "battle plan" put together by the International Energy Agency (IEA) back in March to cut off Russian energy imports and save the EU from a crisis – READ MORE
---
Govt Energy Regulator Confirms Britons Will Be Hammered with 80 Per Cent Bill Hike – Jennifer Jones keeps feeding money into her energy meter, but it never seems to be enough. And when she cant pay, she feels the impact immediately.
The power in her London home has gone off suddenly three times recently, once when her partner was cooking an egg. – READ MORE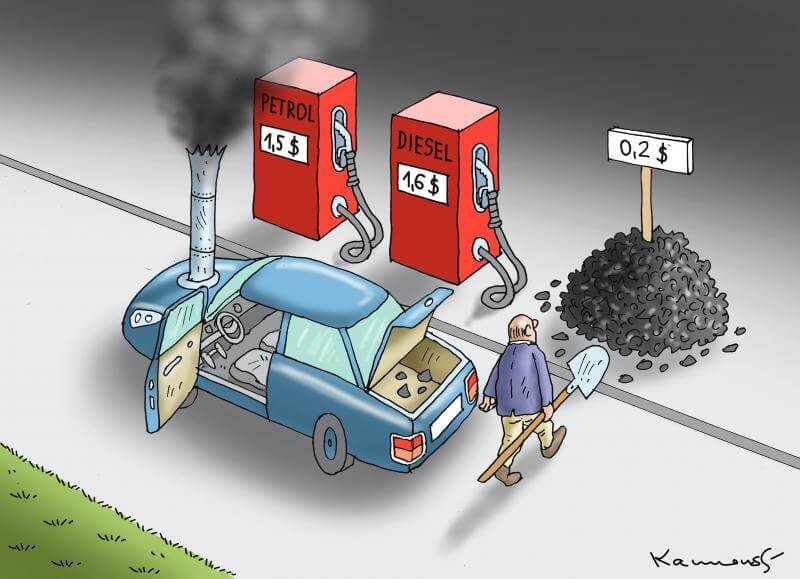 ---
UK Government Warned Of "Civil Unrest" Over People's Inability To Pay Energy Bills – Energy executives in the UK have warned the government that the country faces the prospect of mass civil unrest as a result of people being unable to afford their heating and electricity bills this winter.
The government is being asked to approve "radical" COVID-style bailouts for small businesses which face total ruination as a result of soaring energy costs. – READ MORE
---
Germany Is Venezuela? Toilet Paper Shortage Looms Amid Energy Crisis – Driven by the imminent energy crisis accelerating across Europe, and policymakers' refusal to acquiesce because "we have to save democracy in Ukraine", the German paper industry is warning of supply bottlenecks for toilet paper.
As Focus.de reports, the paper industry is sounding the alarm: In the event of a gas shortage, it would no longer be possible to produce enough toilet paper. – READ MORE
---
Winter of Discontent: Germany to Implement Energy Rationing Amid Fears of Gas Riots – As officials in the country express their fears about future gas riots this winter, the German government has announced a host of new energy rationing rules that will come into effect from next Thursday.
In what appears to be the latest attempt to avoid energy shortages this winter, the German government is to implement restrictions limiting the use of energy in the country. – READ MORE
---
Spanish Official Warns Of "Winter Of Great Suffering" – A top Spanish official has warned that Europeans are about to endure a "winter of great suffering" as a result of Russia fully suspending gas supplies during the freezing months.
Spanish Defense Minister Margarita Robles made the comments during an appearance on Radio National. – READ MORE
---
"This Is Beyond Imagination": Polish Homeowners Line Up For Days To Buy Coal Ahead Of Winter – Several weeks ago we reported that amid Europe's mindblowing gas and electricity prices, Deutsche Bank predicted that a growing number of German households will be using firewood for heating, a forecast which appears to have become self-fulfilling as German google searches for firewood ("brennholz") had since exploded off the charts
But while Germans are still "searching" merely in the virtual realm, for countless Poles the search is all too real. – READ MORE
---
The Curse of Kamala: Vice President Harris's Desperate Winless Streak Continues After NASA Scrubs Artemis Launch – Vice President Kamala Harris's desperate winless streak continued Monday after NASA scrubbed the Artemis launch due to an issue with one of the rocket's four engines.
Harris, who chairs the administration's National Space Council, had planned to attend the launch with second gentleman Doug Emhoff and deliver a speech about the United States' leadership in space and historic nature of the Artemis missions. The purpose of the missions are to land a black person and woman on the moon. – READ MORE
---
Amazon Blasted for Making 'Dystopian' TV Show from Customers' Ring Camera Footage – Amazon's syndicated Ring Nation series will feature videos taken from Americans' Ring doorbells and other smart home cameras, a concept that even left-wing politicians and activists are slamming as "dystopian" and "surveillance" television.
Left-wing comedian Wanda Sykes will be hosting the series, produced by Amazon subsidiary MGM Television, which is expected to feature clips such as "neighbors saving neighbors, marriage proposals, military reunions, and silly animals," according to a report by Deadline. – READ MORE
---
Google researches 'pre-bunking:' Like a 'vaccination' to 'inoculate people' against online misinformation – Google is experimenting with "pre-bunking," the preemptive debunking of "misinformation," in an attempt to "inoculate people against manipulation," according a report released Wednesday.
"[S]ocial scientists from Cambridge University and Google reported on experiments in which they showed 90-second cartoons to people in a lab setting and as advertisements on YouTube, explaining in simple, nonpartisan language some of the most common manipulation techniques," NBC News' David Ingram reported. – READ MORE
---
FDA to authorize new COVID booster shots for Omicron before trials on humans, will instead rely on testing on mice – The Food and Drug Administration (FDA) is expected to authorize new COVID-19 booster shots this week. The booster shots will be released months before trials on humans are completed, according to a new report.
New COVID-19 booster shots that target the latest Omicron variant will be approved by the FDA this week, the Wall Street Journal reported. The new booster shot will be "bivalent" – which means it can target the original COVID-19 strain and the Omicron BA.5 subvariant. – READ MORE
---
Rockefeller Foundation Wants Behavioral Scientists To Come Up With More Convincing COVID Vaxx Narratives – In yet another sign that the covid vaccination agenda of globalist institutions did not do quite as well as they had originally hoped, the Rockefeller Foundation has revealed that it (along with other non-profits) has been pumping millions of dollars into a behavioral science project meant to figure out why large groups of people around the world refuse to take the jab.
The "Mercury Project" is a collective of behavioral scientists formed by the Social Science Research Council (SSRC), a non-profit group which receives considerable funding from globalist organizations and governments. The stated goals of the project are rather non-specific, using ambiguous language and mission statements. However, the root intentions appear to be focused on using behavioral psychology and mass psychology elements to understand the global resistance to the recent covid compliance efforts. – READ MORE
---