Winter of Discontent: Gas Crisis to Leave Over Half of Germans Living Paycheque to Paycheque at Best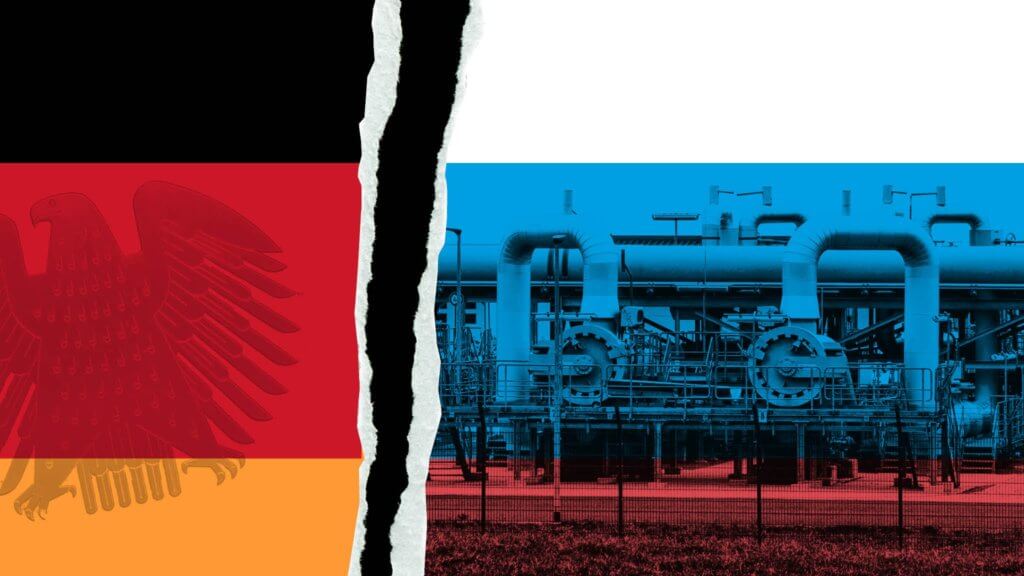 Over half of households in Germany will be left living paycheck to paycheck or worse as a result of the country's gas crisis, the head of a savings bank has warned.
The heightening prices come as major figures in Germany's left-liberal coalition government are being called on to resign as the country edges ever closer to what is expected to be a chaotic winter — the result of years of chronic mismanagement by the German political class.
According to a report by Die Welt, Helmut Schleweis, who heads up the German savings bank Sparkasse, believes up to 60 per cent of households in the country will either use up their entire paycheque for basic services every month, or they will be forced into using their savings to support their subsistence.
This is compared to only 15 per cent of households being left in such a position a year ago.
"This part of the population is then simply no longer able to save," the banking tsar is reported as saying.- READ MORE