What's Cuomo waiting for? 'You don't need two weeks notice to resign,' says former US attorney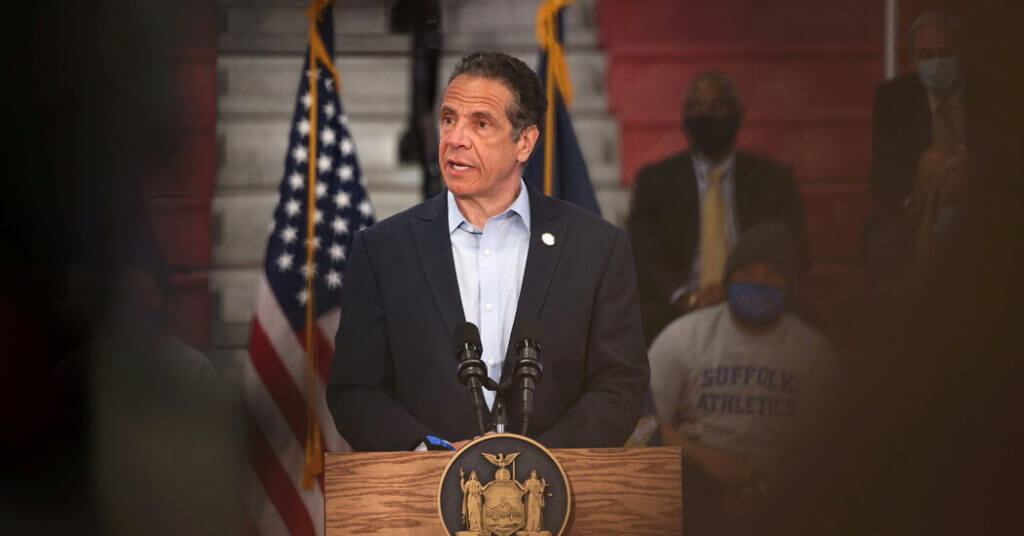 New York Gov. Andrew Cuomo announced his resignation on Tuesday, but he is not going anywhere just yet, as he gave himself 14 days before his departure from office becomes effective.
The two weeks' notice raised some eyebrows among political figures who questioned the motives behind Cuomo's decision.
"I was a little taken aback that he said his resignation is effective in 14 days, and it may be overly cynical but I believe that Andrew Cuomo was a person of mischief," former Southern District of New York U.S. Attorney Preet Bharara said on his podcast.
Bharara said he trusts that Cuomo will leave office, but said that two weeks "is a long time" and that Lt. Gov. Kathy Hochul has been getting ready to take over.
"And I hope there's nothing nefarious about the 14 days," he continued, "but it strikes me as too long a period. You don't have to give two weeks notice to resign as governor." –  READ MORE