WEF leader: Globalists need more power to counter growing COVID skepticism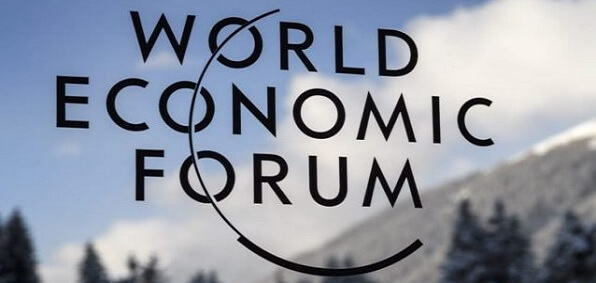 With popular support for pandemic measures such as lockdowns and masks declining, the world's leaders are losing the opportunity to accelerate the globalist agenda, said former New Zealand prime minister Helen Clark in a panel with billionaire philanthropist Bill Gates and others a the World Economic Forum meeting in Davos, Switzerland.
Clark, who more recently was the administrator of the United Nations Development Program, acknowledged that "people are over COVID" and the political and popular support for anti-pandemic measures is "waning."
The solution, she said, is to give global entities such as the World Health Organization more power.
Clark said "people are over COVID; the problem is it's not done with us."
"But we're in danger of losing this moment for transformative change," she said.
That comment echoes WEF founder Klaus Schwab's "Great Reset" strategy of using the pandemic to advance globalism, shifting sovereignty from nations to global entities.- READ MORE