WATCH: Biden Admin Admits It Does Not Know How Many Americans Are Trapped In Afghanistan, Could Be 10,000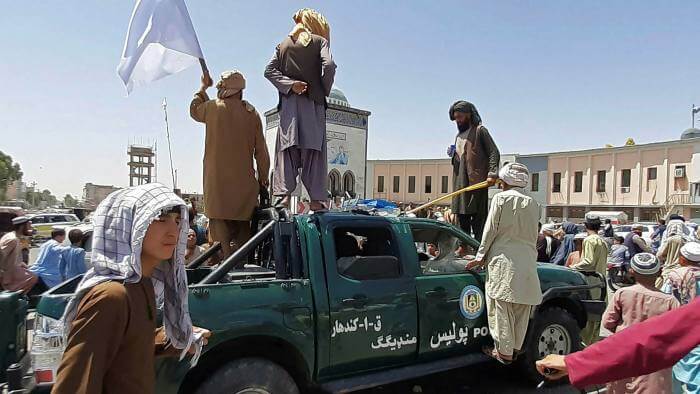 The Biden administration's Department of Defense spokesperson admitted in an interview with CNN on Tuesday that it does not know how many American citizens remain in Afghanistan.
Pentagon Press Secretary John Kirby told CNN that there are "certainly thousands of Americans … we don't have an exact count."
"Best guess … between five and ten thousand that are near Kabul," he continued. "There was a message put out by the State Department today advising those Americans about how to queue up and how to get to the airport so that now that security's better, they don't need to necessarily shelter in place."
"They can begin movement to the airport for processing," Kirby added.
WATCH: There could be up to *10,000* Americans still stuck in #Afghanistan trying to get out, but DOD spokesman John Kirby admits the Biden administration doesn't really know.

Unconscionable that Biden pulled out so rapidly that it left thousands of Americans in this situation. pic.twitter.com/6DP354SSrC

— John Cooper (@thejcoop) August 17, 2021
On Sunday, as the situation in Kabul deteriorated markedly, the State Department issued a security warning to all Americans remaining in the country, telling them to avoid coming to Kabul airport and, instead, shelter in place until their security could be guaranteed. On Monday, amid the crush of thousands of Afghans flooding the military runway at Kabul's airport, trying to catch a flight out rather than live under Taliban rule, the U.S. suspended evacuations. – READ MORE