Warm Winter Weather Bails Out Biden, Causes Natural Gas Prices To Fall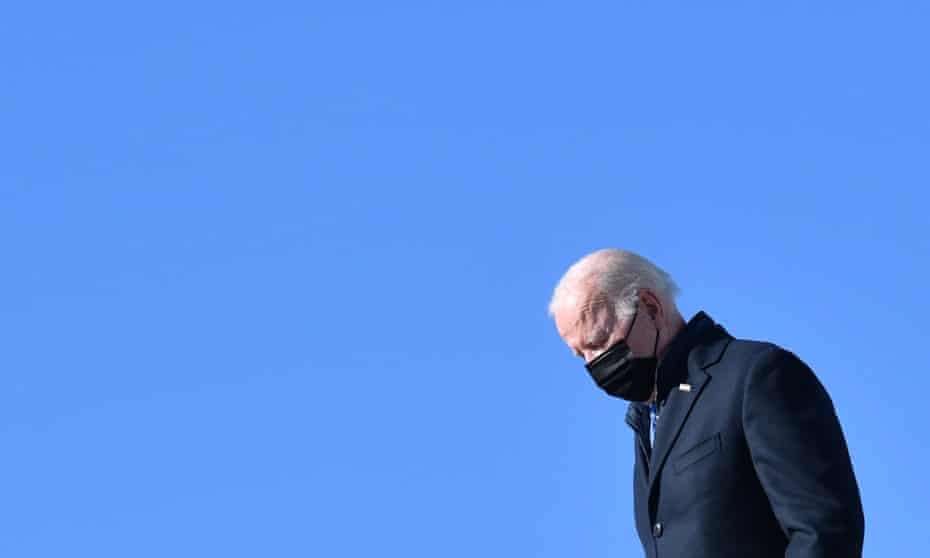 Amid projections that a warm winter is ahead in the United States, natural gas futures have declined significantly.
The price drop comes two months after a dire outlook for winter heating prices from the United States Energy Information Administration, which predicted that American households would have to pay an average of 30% more on their heating bills in comparison to last year.
The Wall Street Journal reported:
Unusually warm weather pushed U.S. natural gas futures down 11% on Monday morning to around $3.68 per million British thermal units. That is down more than 40% from October's peak, erasing a run-up that stoked fears of exorbitant heating bills biting into household budgets and manufacturers' balance sheets already stressed by broad inflation. 

Prices' climb has reversed thanks to an uptick in domestic production and the unseasonably warm weather that has delayed heating season in much of the country. Monday's sharp decline came after forecasts showed another burst of warm weather settling over much of the country next week, eliminating a lot of demand for the power-generation and heating fuel. Meager autumn consumption has allowed stockpiles that were drained by summer's record heat to recover before furnaces and boilers start blasting.
Indeed, it appears that mother nature is bailing out the Biden administration following its meager attempts to cut energy costs. For example, Biden released 50 million barrels of oil from the United States Strategic Petroleum Reserve last month — a move that had a negligible effect on gas prices. – READ MORE