Uvalde Commissioner Has 'No Idea' Where Armed School Resource Officer Was When Shooting Started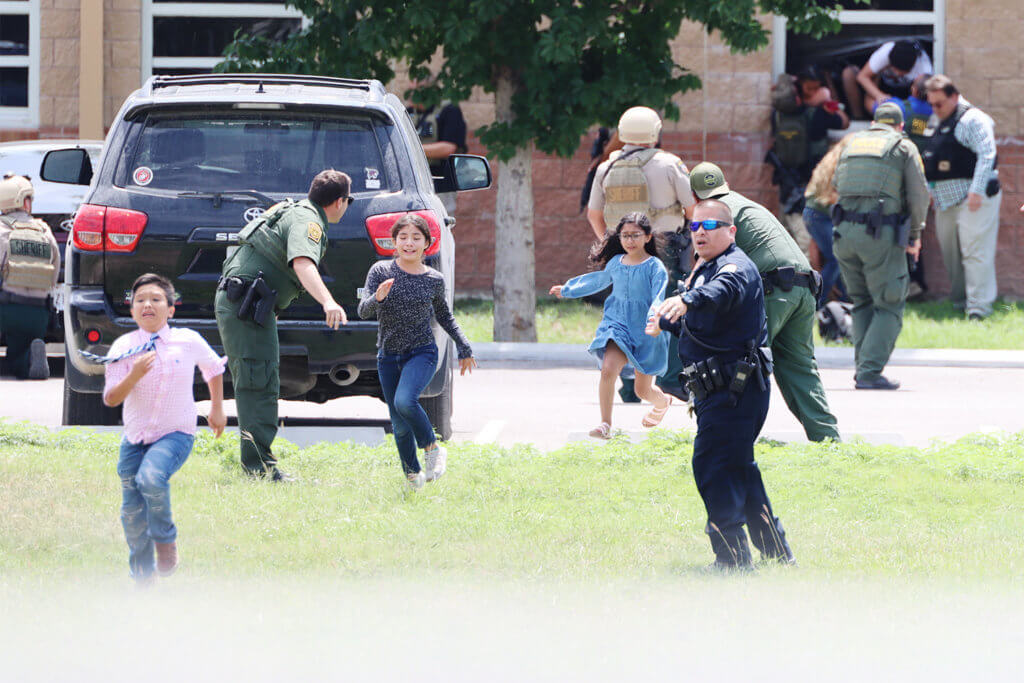 A Uvalde, Texas, county commissioner said he does not know where the school district police officer for Robb Elementary School was during the time of last week's shooting.
Nineteen children and two adults were killed in the incident, in which the police response has drawn scrutiny over their response time and how long it took for them to neutralize the shooter.
Speaking on the CBS show "Face the Nation," Commissioner Ronald Garza was asked where the officer was that fateful day.
"I have no idea," he said, according to CBS. "I'm like a lot of people. We're still in the dark about that."
Uvalde County Commissioner Ronald Garza tells @margbrennan he has "no idea" why the school district police officer assigned to Robb Elementary wasn't there when the shooting began.

"I'm like a lot of people. We're still in the dark about that." pic.twitter.com/eUU58FWIBl

— Face The Nation (@FaceTheNation) May 29, 2022
"We're still learning of new developments that are coming to light. But, you know, my heart goes out to the community. We're emotionally shattered. And, you know, we're — we're just really sad right now. It's a time of mourning in our community," he said. – READ MORE