Utility warns customers of looming blackouts under Biden energy policy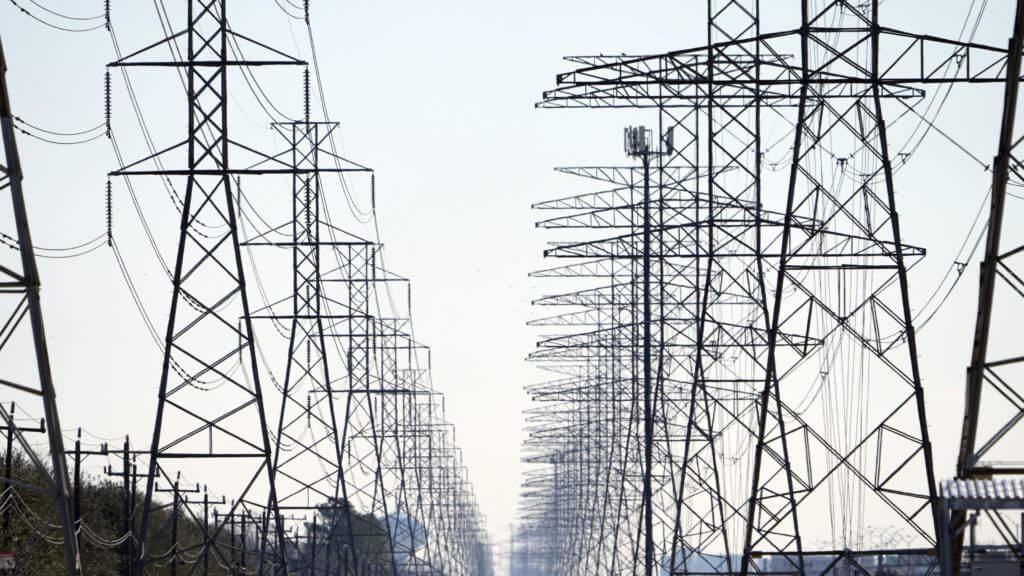 An upcoming Biden administration decision on a key pipeline could lead to widespread blackouts, Missouri-based power company Spire Energy warned in an email to customers.
The natural gas company, which serves 1.7 million homes throughout Missouri, Alabama and Mississippi, emailed customers Wednesday that a federal review of the STL Pipeline could jeopardize their energy supply. The Federal Energy Regulatory Commission (FERC) will discuss revoking the pipeline's permit during a Nov. 18 hearing.
"The STL Pipeline was built to support your energy needs, along with those of more than 650,000 homes and businesses in the St. Louis region," Spire President Scott Carter wrote in the email. "Since 2019, this safe, fully operational pipeline has been bringing even more reliable and affordable natural gas to our community."
"Unfortunately, while the STL Pipeline continues to operate today, it is now in jeopardy," the email continued.
The pipeline, which travels from Illinois to Missouri, received FERC approval in 2018 and began servicing customers in 2019, according to Spire. Shortly after the pipeline came online, the Environmental Defense Fund (EDF) sued the FERC over its approval. – READ MORE