US Intelligence Officials Inconclusive on COVID-19 Origins, Say China Unwilling to Cooperate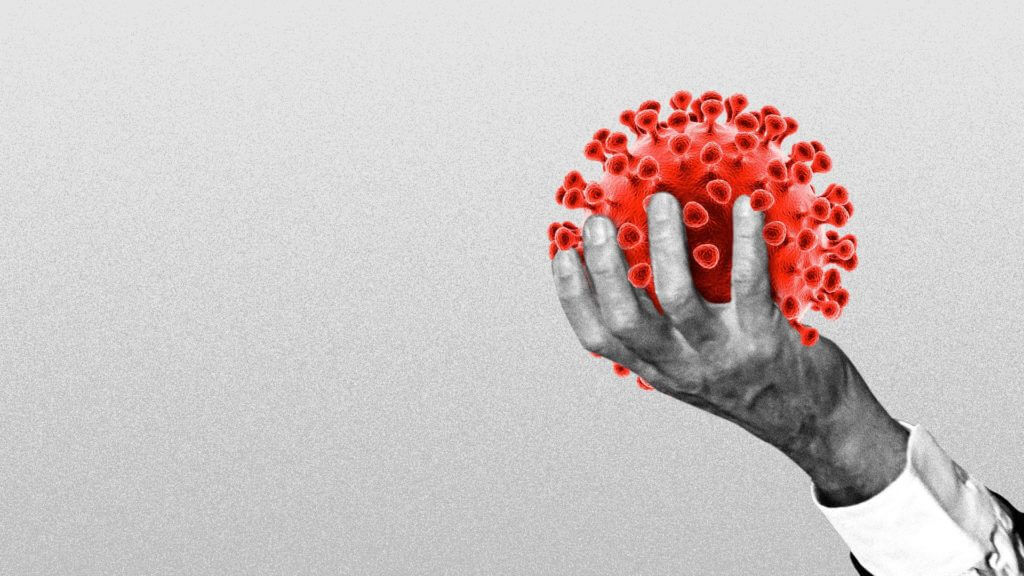 The 17-agency U.S. intelligence community announced on Aug. 27 that it has reached an inconclusive assessment regarding the origins of COVID-19, including whether the virus leaked from a Chinese lab, following a 90-day investigation that was ordered earlier this year by President Joe Biden, according to a summary of the findings.
Agency officials said in a report on their findings (pdf) that the Chinese regime is still unwilling to cooperate in their probe to obtain answers about the origins of the virus. The regime would need to fully cooperate with a U.S. investigation in order to determine whether or not the virus came from a laboratory.
"China's cooperation most likely would be needed to reach a conclusive assessment of the origins of COVID-19," the report reads. "Beijing, however, continues to hinder the global investigation, resist sharing information and blame(s) other countries, including the United States.
"These actions reflect, in part, China's government's own uncertainty about where an investigation could lead as well as its frustration the international community is using the issue to exert political pressure on China."
Intelligence officials are still conflicted about whether the virus leaked from a laboratory in Wuhan, China, in 2019, or whether it was transmitted by an animal to a human, according to the report, which was released by the Office of the Director of National Intelligence. Intelligence agencies said that either of the two theories is possible. – READ MORE