UN Report: Supply Chain Crisis May Drive Import Cost Of Computers, Apparel, Furniture Up More Than 10%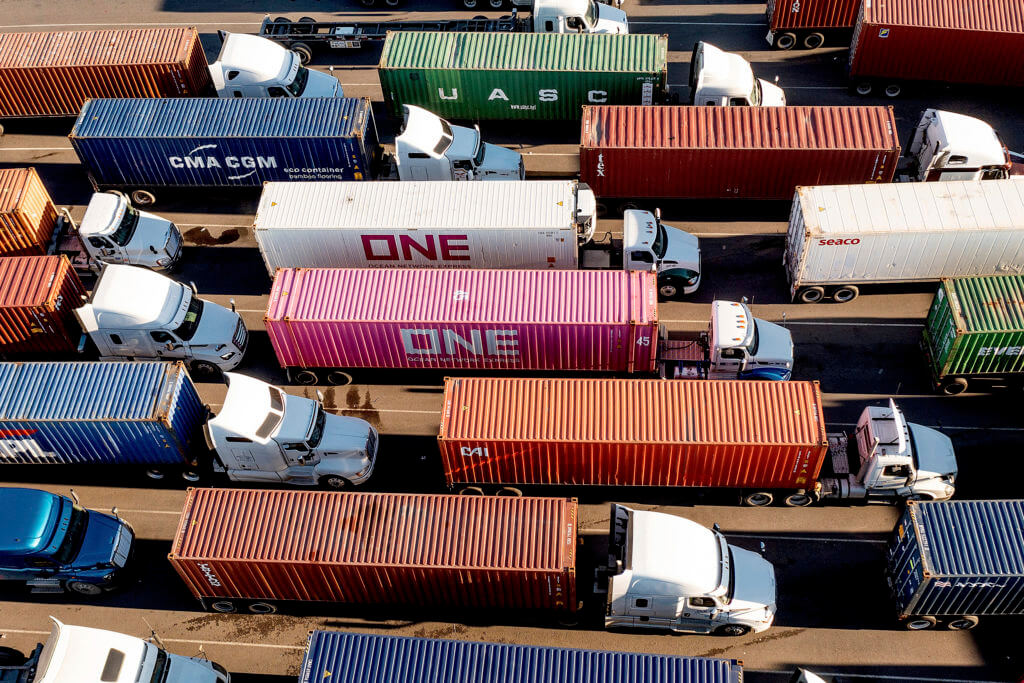 The United Nations warns that global supply chain bottlenecks may drastically hike import and consumer costs.
In a recent report, the United Nations Conference on Trade and Development said that high consumer demand and a variety of supply-side constraints — including "container ship carrying capacity, container shortages, labour shortages, continued on and off COVID-19 restrictions across port regions and congestion at ports" — could lead to price hikes through 2023.
According to a summary of the analysis:
Manufacturers in the United States rely mainly on industrial supplies from China and other East Asian economies, so continued cost pressures, disruption and delays in containerized shipping will hinder production, according to the report. A 10% increase in container freight rates, together with supply chain disruptions, is expected to decrease industrial production in the United States and the euro area by more than 1%, while in China production is expected to decrease by 0.2%.
Import costs may especially weigh upon developing economies:
The impact of the high freight charges will be greater in small island developing states (SIDS), which could see import prices increase by 24% and consumer prices by 7.5%. In least developed countries (LDCs), consumer price levels could increase by 2.2%. Supply chains will be affected by higher maritime trade costs. Low-value-added items produced in smaller economies, in particular, could face serious erosion of their comparative advantages.
The consumer products forecasted to see the most extreme price hikes include:
Computer, electronic and optical products — 11.4%
Furniture; other manufacturing — 10.2%
Textiles, wearing apparel and leather products — 10.2%
Rubber and plastic products — 9.4%
Basic pharmaceutical products and pharmaceutical preparations — 7.5%
In an attempt to resolve the supply chain bottlenecks, President Biden recently planned for the ports of Los Angeles and Long Beach to operate "24 hours a day, seven days a week." However, it appears that the policy has failed to make a dent in the congestion because trucking and warehousing companies are not taking advantage of the move. – READ MORE