U.S. Automakers Forced To Hike Prices Due To Rising Raw Material Costs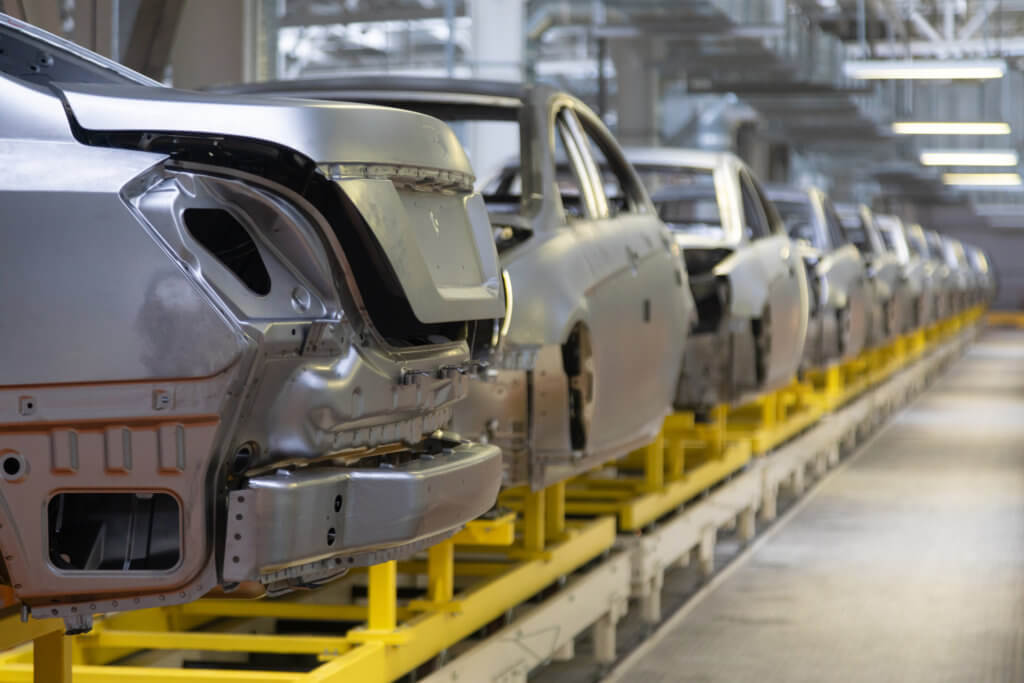 It looks like price hikes as a result of rising costs in the auto industry are starting to become widespread.
Companies like Tesla, Cadillac and Rivian are now amongst the automakers who are raising prices due to "changing market conditions and rising commodity costs", according to CNBC.
While many EV makers have benefitted from battery costs declining over the last few years, it is now being projected that a sharp increase in demand for battery minerals, coupled with global supply chain shortages, could wind up pushing up costs more than 20%.
Tesla has had to raise prices "several times over the last year", including two hikes in March, as a result of "significant recent inflation pressure" related to raw materials and transportation costs.
Rivian worked to offset rising costs on its R1T pickup and R1S SUV by introducing two lower cost versions of both models. Prices were raised by 18% and 21% on the two models, respectively.
Rivian even tried to retroactively apply the price hikes to orders placed before it made the announcement, but received massive pushback from its customers and was forced to apologize. – READ MORE