Two More States Follow California's Ban On New Gas Cars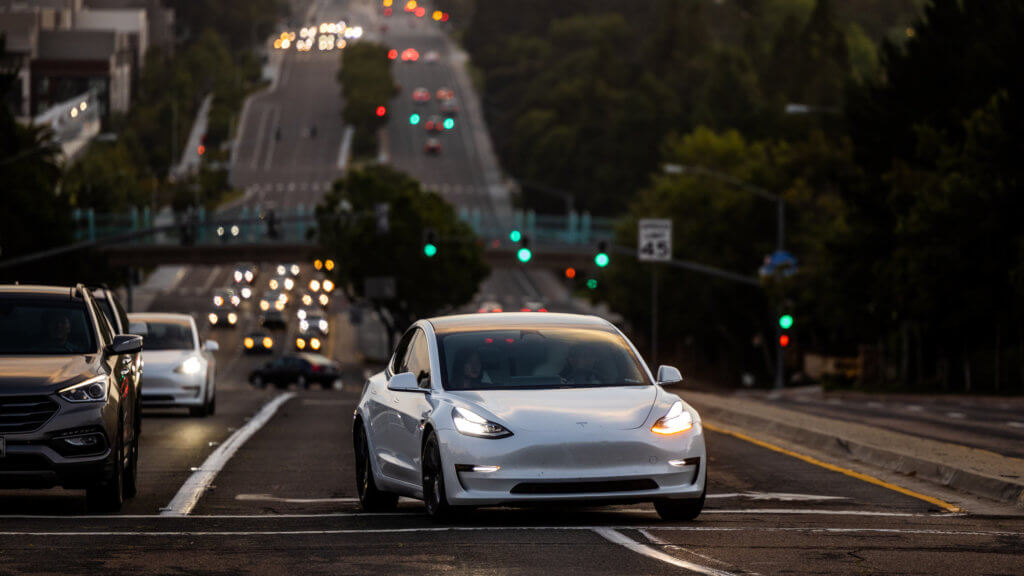 Washington and Massachusetts are following a policy from California to ban the sale of new gasoline-powered cars by 2035.
Rules from the California Air Resources Board (CARB) require 35% of new vehicles to produce zero emissions by 2026 before rising to a 68% benchmark by 2030 and a 100% level by 2035. Both Washington and Massachusetts had enacted legislation conforming the states to recommendations from CARB as of 2019, according to the agency.
"This is a critical milestone in our climate fight," Gov. Jay Inslee (D-WA) said on social media, setting the goal of "all new car sales to be zero emissions by 2030."
California accounts for 11.7% of new light-duty vehicle sales in the United States, according to CARB, while Massachusetts and Washington account for 2.1% and 1.8% of sales, respectively. The road to electric vehicle adoption, however, may be steep — California has 563,070 registered electric vehicles while Washington and Massachusetts have 66,810 and 30,470, respectively, according to the Department of Energy.- READ MORE