(FREE) PAINE IN THE MORNING: What you need to know this Tuesday – September 27, 2022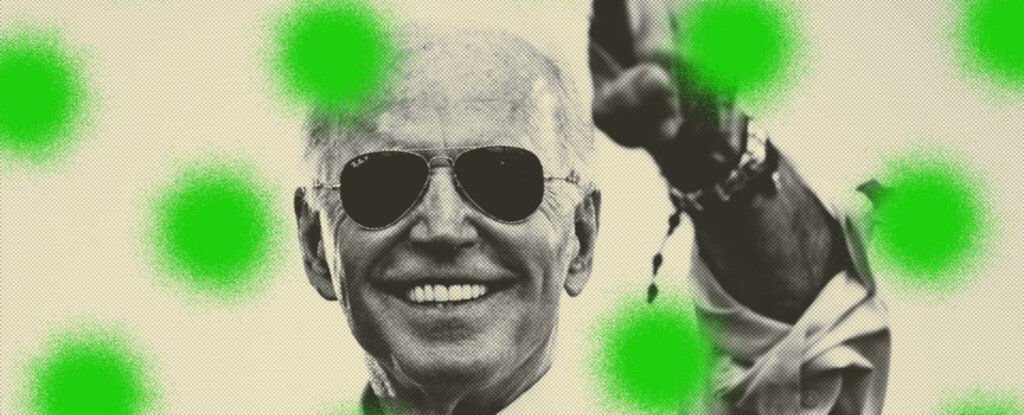 Here's what you need to know today, Tuesday – September 27, 2022.
There is also a full, ad-free video podcast of this broadcast available to Paine.TV members HERE.
Learn more about joining our community HERE.
---
European countries are on the brink of economic disaster, report warns – European countries teeter on the brink of recession and could be pushed over the edge by a harsh winter, while the continent's largest economy faces a definite recession, according to a report issued Monday.
The Organization for Economic Cooperation and Development (OECD), a Paris-based economic policy forum, said that the war in Ukraine had slowed global economic growth more than predicted as early as June in a report released Monday. As inflation and energy shortages drive up prices of food and fuel, Germany and Russia will likely experience a full-on recession as Europe's natural gas reserve capacity creates a tentative buffer for the remaining countries. – READ MORE
---
Could Current Events Lead to the End of the EU as We Know It? – There have been almost 500 bombings in Sweden since the last election in 2018. The nation also has the highest rate of gun murders in the European Union (EU). Some see it as a symptom of answering the European Union call, led by former German Chancellor Angela Merkel, to let millions of refugees from Muslim countries flow into member states. In this year's election, crime emerged as a top priority for voters for the first time. – READ MORE
---
Farmers worldwide at war against new climate change reporting mandates –Echoing conflicts from Sri Lanka to Canada to the Netherlands, tensions between farmers and green-minded government policymakers are building in the United States, where producers are squaring off against a costly proposed federal mandate for greenhouse-gas reporting from corporate supply chains.
The U.S. Securities and Exchange Commission in March proposed requiring large corporations, including agribusinesses and food companies, to report greenhouse gas emissions down to the lowest rungs of their supply chains as a means of combatting climate change, which environmental campaigners contend imperils the planet and life on it. – READ MORE
---
Global Food Supply Crises May Worsen Due To Poor US Harvest – U.S. agriculture has been facing a poor harvest this year, aggravating the global food supply crisis, industry executives have said.
The supply of food worldwide has been tight, since Russia's war in Ukraine cut off vital shipments of resources needed to make fertilizer and grain products from the region. – READ MORE
---
The Global Water Crisis Could Crush The Energy Industry – For years, the energy sector, and almost every other sector, has taken water for granted, viewing it as an abundant resource. But as we move into a new era of renewable energy, the vast amounts of water required to power green energy operations may not be so easy to find. And it's not just renewables that are under threat from water scarcity, as it also hinders fossil fuel production and threatens food security.
In recent months, we have seen extreme droughts across Europe and the U.S., which are finally making people realise the significance of water security. Stefano Venier, CEO of the Italian energy infrastructure company Snam, highlights the huge impact recent droughts have had on both food security and energy production. Labelled as 'Europe's worst drought in 500 years', the low water levels have restricted shipping capabilities, as well as drying up soil and reducing summer crop yields. – READ MORE
---
Fetterman Gave Nod to Crips Street Gang During Mayoral Campaign – As a mayoral candidate in 2005, Senate hopeful John Fetterman adopted a unique tactic to appeal to the youth of Braddock, Pa.: tout the borough's connections to the notorious Crips street gang. After his election, he downplayed the gang's prevalence in his town, and attributed some of their gang activity to the acts of "disenfranchised" and "disenchanted" youth.
During his first mayoral run in 2005, Fetterman adopted the slogan "Vote John Mayor of Braddocc," a nod to the spelling that local Crips gang members used for the town. After he was elected, Fetterman created the website Braddocc.com as part of a revitalization project to appeal to young people in the dilapidated steel town. The now-defunct website, which Fetterman launched with his own money, explains that "Braddocc" was "unofficially renamed" by the "young and disenfranchised for its Crip allegiance." The Justice Department considers the Crips, founded in southern California in the 1970s, to be one of the country's most violent street gangs. – READ MORE
---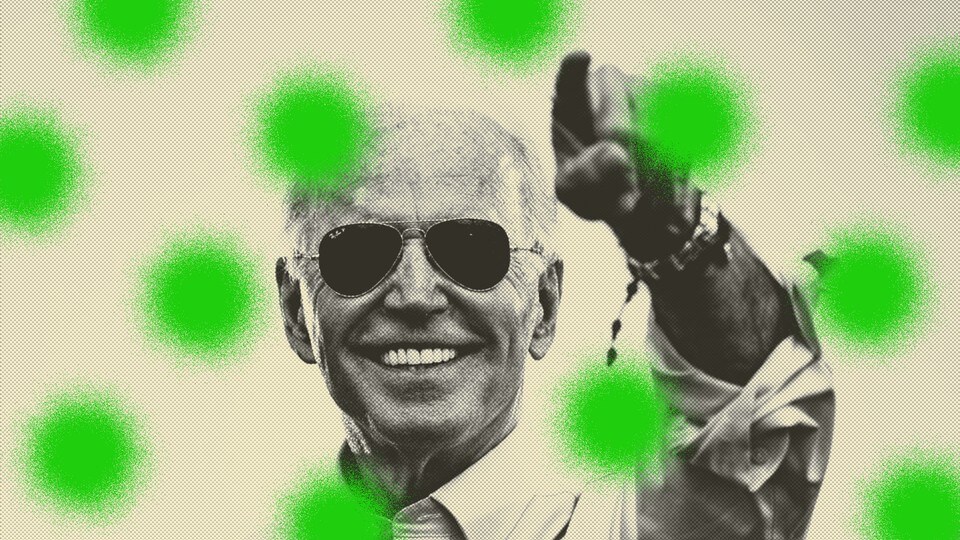 Shocking Spike: One State Looking at Big Increase in Electric, Gas Bills – National Grid and Eversource are the two major electricity providers for Massachusetts. Both companies have notified the Department of Public Utilities (DPU) that rates for electricity are about to skyrocket.
National Grid has announced a 64% increase in electricity rates effective November 1st. While Eversource is on a different schedule, they too have announced an increase in natural gas rates of 38% on November 1st and the January 1, 2023, electricity rate will be announced in the next few weeks. Eversource is anticipated to announce a similar rate increase to National Grid. – READ MORE
---
California to Ban Natural Gas Heaters and Furnaces by 2030 – The California Air Resources Board (CARB) voted unanimously last week to pass a plan to ban natural gas heaters and furnaces by 2030, ostensibly to reduce smog to meet federal ozone standards, and to lower greenhouse gas emissions.
The plan, which was adopted unanimously by the board, raises questions about how the state's power grid will handle new demand from electric space heaters in the winter. California homes are generally less insulated than homes in states with colder climates, meaning that the use of space heaters is popular when temperatures dip at night in winter months. The interior regions of the state, which are poorer than the coastal regions of the state, would be more affected by the new standard. – READ MORE
---
Not just gasoline: State looks to ban DIESEL trucks because of the R-word – The California Air Resources Board (CARB) is considering new regulations to ban the sale of all diesel semi-trucks by 2040 to fight climate change and rectify a legacy of racist practices, according to a CARB report released on Aug. 30.
The proposal would require medium and heavy-duty trucks entering ports and railyards to be fully electric by 2035, according to the report. CARB believes that such freight vehicles should be banned because the diesel emissions that come from such vehicles disproportionately affect low-income and minority communities due to racist zoning policies. – READ MORE
---
Millions Of Electric Car Batteries Retiring By 2030, Are We Ready To Deal With What Could Be Ticking Time Bombs? – The evolving landscape of lithium batteries is creating both contradictions and infrastructure hurdles that, according to some, need to be addressed sooner rather than later. A critical component of this is waste management.
More than 6 million electric vehicle (EV) battery packs will end up as scrap between now and 2030, and the recycling and reuse industries are racing to keep up. Some researchers project that recycling alone will be an over $12 billion industry by 2025. – READ MORE
---