Trudeau: Unvaccinated Accepted 'Consequences' Like Losing Jobs and Access To Travel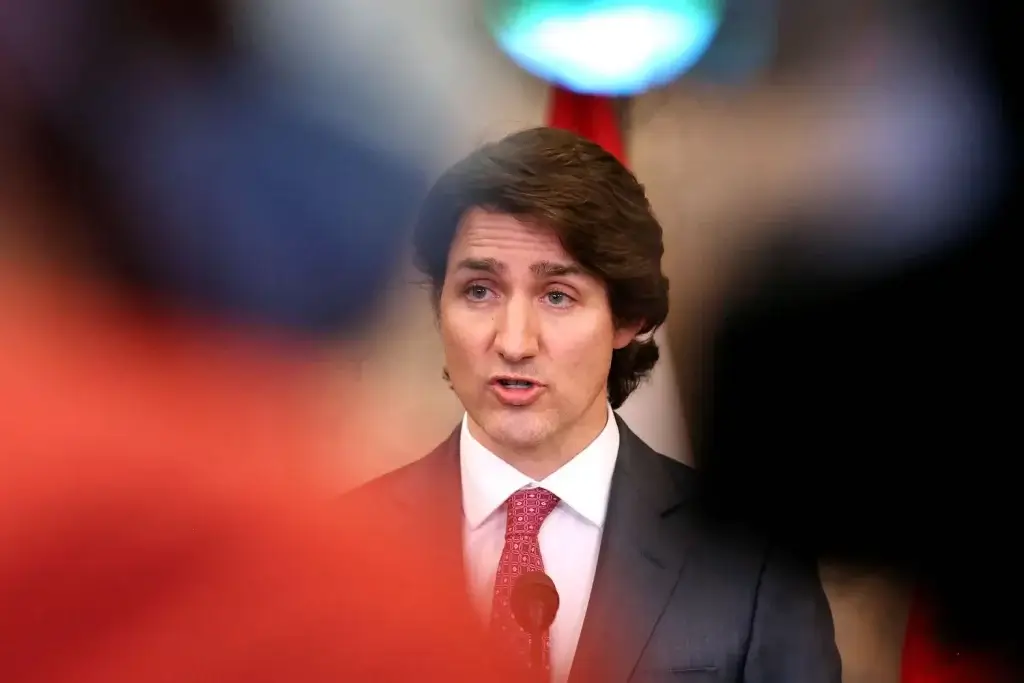 Canadian Prime Minister Justin Trudeau defended his use of the Emergencies Act on Freedom Convoy protestors and restrictions on the unvaccinated, saying unvaccinated Canadians accepted the consequences of not taking the vaccine.
Prime Minister Trudeau spoke about unvaccinated Canadians during an interview this week saying, "It was their choice and nobody ever was going to force anyone into doing something they don't want to do."
"But there are consequences when you don't. You cannot choose to put at risk your co-workers. You cannot choose to put at risk the people sitting beside you on an aeroplane," Trudeau told broadcaster CBC.
Trudeau has previously linked unvaccinated people to racism and misogyny while a guest on a French-speaking Quebec television programme last year. – READ MORE