'The Worst Is Yet To Come': Top Hedge Fund Manager Compares American Inflation To The Fall Of Rome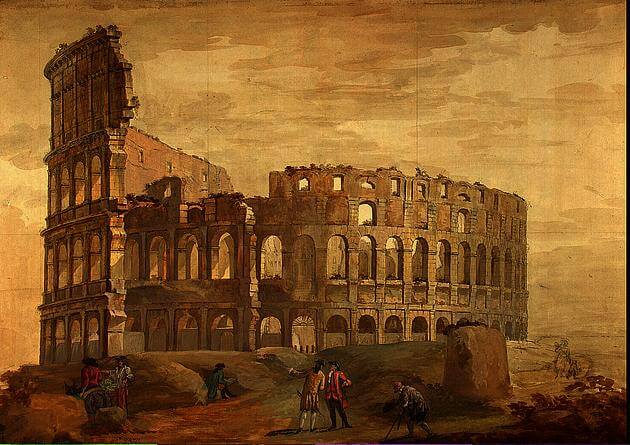 Carl Icahn, the chair of hedge fund Icahn Enterprises, warned last week that inflation in the United States is comparable to the monetary phenomena that contributed to the fall of the Roman Empire.
Price levels between August 2021 and August 2022 rose 8.3%, according to data from the Bureau of Labor Statistics, marking a slight moderation from an 8.5% year-over-year increase in July and a 9.1% year-over-year increase in June. The Federal Reserve responded on Wednesday by increasing the target federal funds rate by 0.75% — a move that caused a stock market selloff and mirrored identical aggressive rate hikes in June and July.
During an interview with MarketWatch, Icahn pointed to the central bank's quantitative easing regime over the past two years as the key impetus for soaring inflation and warned that "the worst is yet to come."
(…)
"Inflation is a terrible thing. You can't cure it," Icahn added, observing that rapidly rising price levels led to the collapse of the Roman Empire. "You can't get that genie back in the bottle too easily."- READ MORE