The FBI maintains a 'secure' workspace in an office run by a law firm that represents Democrats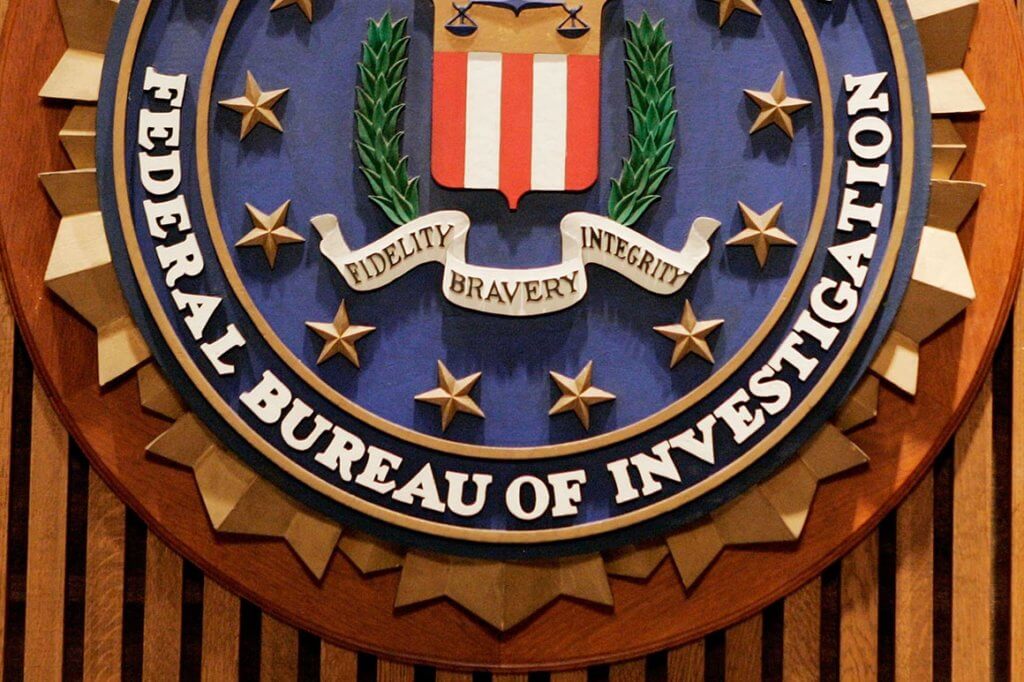 The Federal Bureau of Investigations (FBI) has a workspace in the same law firm that employed the lawyer who provided the FBI with bogus claims of Donald Trump colluding with Russia to win the 2016 presidential election.
The Epoch Times reported that the FBI's workspace, known as a Secure Work Environment, in international law firm Perkins Coie's Washington office was cleared by the FBI on March 26, 2012, and has been "in continues operation since then." Michael Bopp, an attorney representing Perkins Coie, confirmed this in a May 25 letter to members of Congress.
Michael Sussman, the lawyer who took claims of former President Donald Trump colluding with Russia to the FBI's headquarters and formerly worked as a partner for Perkins Coie, had access to the FBI's Secure Work Environment through July 2021.
The Secure Work Environment was reportedly part of a construction project completed in 2011 and includes a General Services Administration – approved security contained and a key locker, both of which were financed by Perkins Coie. The Secure Work Environment also features a secure telephone, a fax machine, and a security token card, each of which is owned by the FBI. – READ MORE