Texas Democrats Who Fled Sue Texas Gov. Abbott for Causing 'Anxiety,' 'Embarrassment'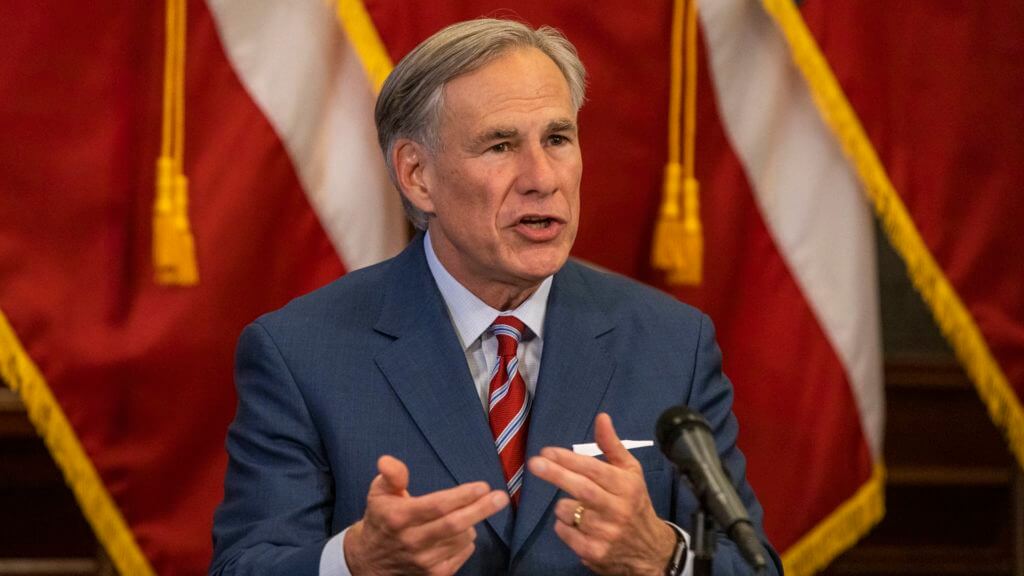 About two dozen state Democrats filed a lawsuit against Texas Gov. Greg Abbott for allegedly causing "distress," "anxiety," and "embarrassment" after they left the state to deny the Republican majority in the House the ability to start a special legislative session over a voting overhaul bill.
The lawsuit was filed by 22 House Democrats against Abbott and House Speaker Dade Phelan, both Republicans, late last week. Abbott has called for the arrest and detainment of dozens of Democrats who left the state last month, while Phelan placed the chamber under a call to regain the quorum, citing the Texas Constitution, and later signed an arrest warrant for Democrat Rep. Philip Cortez.
The lawsuit also claims that some Democrats are being targeted because of their race and skin color but provides no evidence.
But the bulk of the suit (pdf) alleged that Abbott, Phelan, and other Republicans in the House attempted to "deny, coerce, threaten, intimidate, and prevent" the Democrats and their constituents from voting in all elections, petitioning the government for redress of grievances, speaking publicly about their constitutional rights, exercising their right of association and their right to not being arrested without probable cause" due to their public statements.
The lawsuit claims $5 in actual damages and $10 in punitive damages.- READ MORE