Target Continues Woke Crusades, Gives Another $100 Million to 'Black-Led' Organizations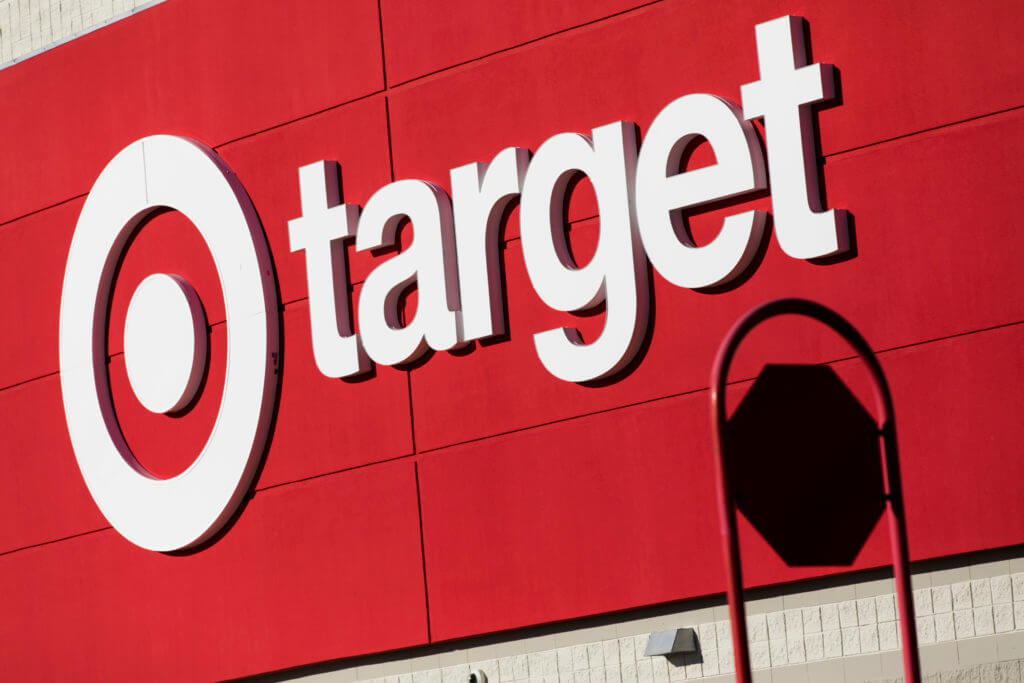 Target says they want to help "everyone thrive" but the company continues to shovel money into projects that benefit only one demographic group.
The Minnesota-based retail giant announced Tuesday it will invest $100 million solely in "Black-led organizations" during the next four years.
Target is proudly investing $100M through 2025 to help advance racial equity & create more economic opportunity for Black communities, including being a founding supporter of @Pensole_Academy, which aims to re-open a historically Black college in Detroit: https://t.co/CWHM6r8sOI pic.twitter.com/if7ZtRwOr8

— Target News (@TargetNews) October 12, 2021
The woke expenditure, aimed at programs that "work to elevate Black voices," will be made "to help fuel economic prosperity in Black communities across the country," according to a pathetic blog post from corporate headquarters.
Since George Floyd's death nearly 17 months ago, Target's leadership has attempted to assuage its white guilt via an obsession with black organizations. – READ MORE