Summer Canceled: Inflation Kills Vacations, Summer Camp For Kids, Poll Finds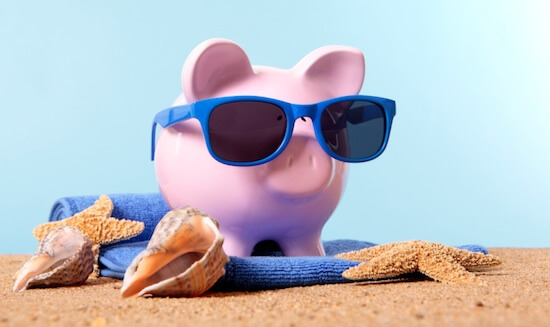 The soaring rate of inflation during the administration of President Joe Biden is having very real effects on American families, a new poll finds.
The poll by Echelon Insights found that 75% of parents are "extremely" or "very" concerned about the "rising cost of everyday purchases like food or gas."
But the survey also found that inflation is altering the way Americans live. When asked, "Has recent inflation (increases in the price of gas, groceries, etc.) caused you to change any of your plans for what your children will do this summer?" 57% of those surveyed said yes while 37% said no.
Asked if their family has "changed or canceled plans for a family trip" because of inflation, 51% said yes. And 41% said they "changed or canceled activities for my children like camp or extracurricular activities."
As for being able to spend time with their kids, 26% answered yes to the question, "I won't be able to stay home with my children because I need to work extra hours." – READ MORE