Southwest, American Airlines Defy Texas Gov. Abbott, Will Require Staff To Get Vaccine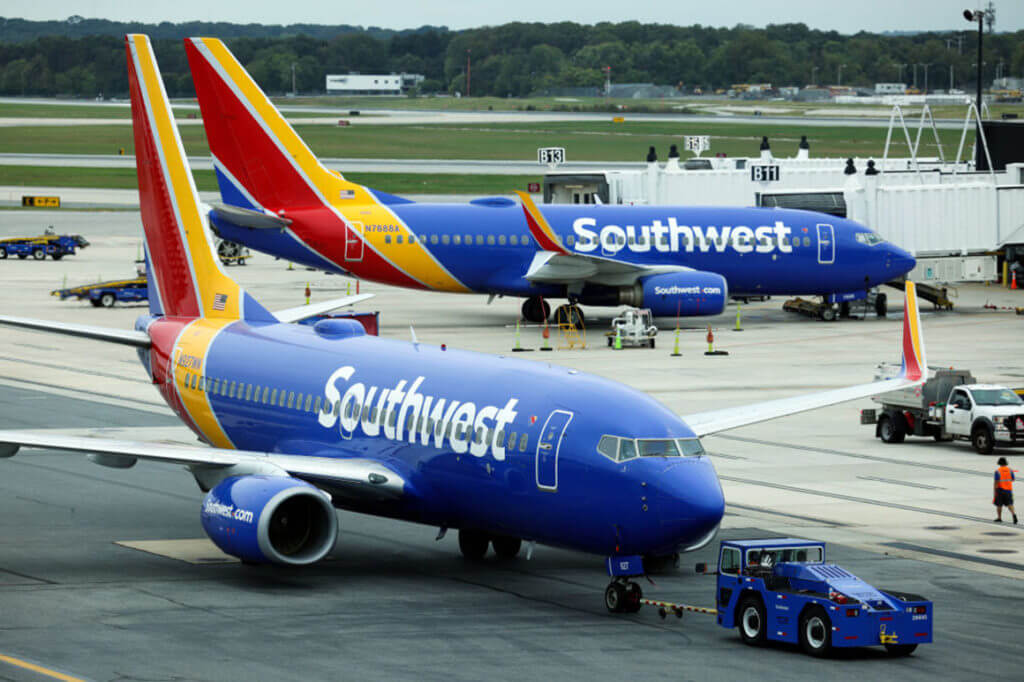 On Tuesday, American Airlines and Southwest Airlines stated they would defy Texas GOP Governor Greg Abbott's executive order this week barring any employer in the state from requiring COVID-19 vaccines. Both of the airlines are based in Texas.
Abbott's order countered guidance issued by the Biden administration in September that stated:
The Guidance applies to all covered contractor employees and to all contractor or subcontractor workplace locations. While at a Federal workplace, covered contractor employees must also comply with any additional agency workplace safety requirements for that workplace. Because covered contractor employees working on a covered contract need to be fully vaccinated after December 8, 2021, covered contractor employees who work only at a Federal workplace need to be fully vaccinated by that date as well, unless legally entitled to an accommodation.
"Southwest said it 'would be expected to comply with the President's Order to remain compliant as a federal contractor.' American said while it was reviewing Abbott's executive order, 'this does not change anything' for the company,'" Reuters reported, adding, "Both carriers have asked U.S.-based employees to submit proof of vaccination by Nov. 24."
On October 4, Southwest Airlines stated that it had "completed a thorough review of President Biden's COVID Action Plan and determined that the carrier's contracts with the U.S. government require full compliance with the federal vaccination directive. Employees of Southwest Airlines must be fully vaccinated against COVID-19, or be approved for a religious, medical, or disability accommodation, by Dec. 8, 2021, to continue employment with the airline." – READ MORE