School Districts Are Using Their COVID-19 Relief Money on Vape Detectors, Tennis Courts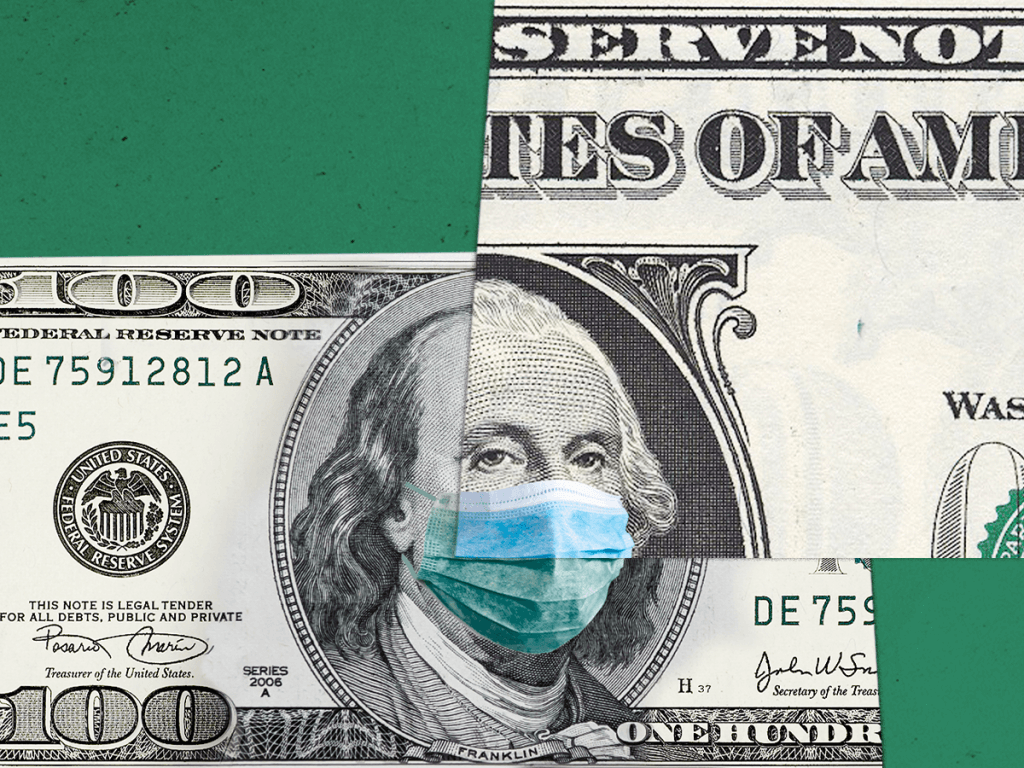 Earlier this year, schools around the country received more than a hundred billion dollars from the federal government—American taxpayers, in truth—in order to recover from the pandemic and finally get back to the task of teaching kids.
The feds stipulated that 20 percent of that money be put toward addressing learning losses during the pandemic, but the bulk of it can be spent at schools' discretion. Which means, of course, that many schools are using this sudden injection of cash to make improvements that have nothing to do with keeping COVID-19 at bay.
"Some districts are investing big money in initiatives that don't appear at first glance strictly COVID-related," notes Education Week. "Miami-Dade schools plan to spend $30 million, or $86 per student, on cybersecurity. Raleigh County schools in West Virginia lists a $9 million effort—more than $800 per student—to expand an elementary school, adding nine classrooms, upgrading the library, expanding the kitchen, and separating the cafeteria and the gym. The Newport News school district in Virginia is spending $840,000 for a new student information system to help teachers catalog students' academic progress."
An unnamed school district will use some of its COVID-19 relief funds to install vape detection devices, purchase new student ID cards, and build a tennis court.- READ MORE