Rolling Summer Blackouts Expected Across United States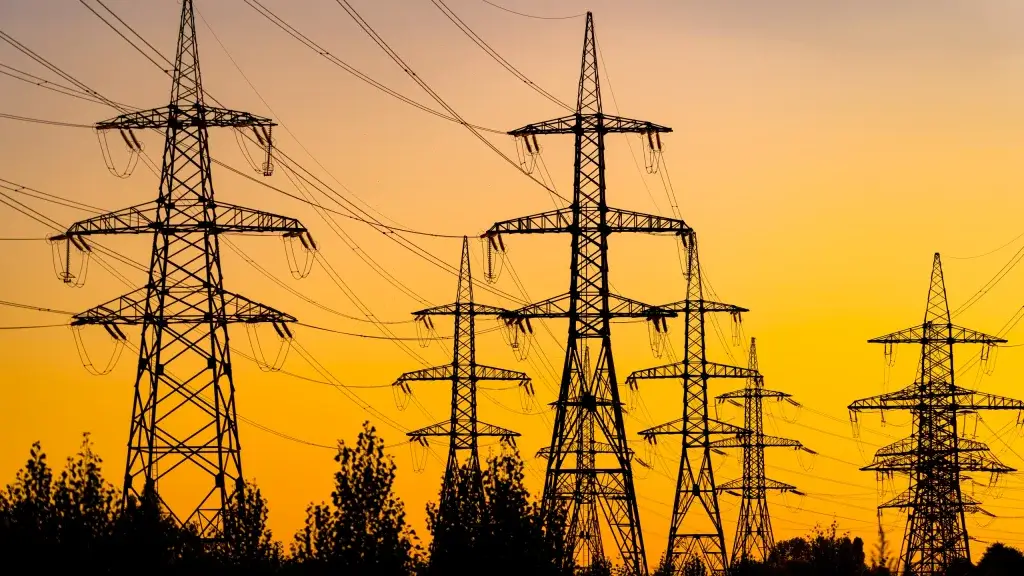 The U.S. electric grid continues to be a major point of concern. A recent study warns that two-thirds of the U.S. is at risk for electricity blackouts this summer.
"Overall, the biggest thing is that is the loss of nuclear and coal plants that those provide the U.S. with what's so called as baseload power, which means that when the sun isn't shining or there's a drought, we still have a supply of power in the U.S., this could have sensibly be replaced by natural gas," Breanne Deppisch, Energy and Environment Reporter of the Washington Examiner, told The Daily Wire. "We just don't have enough of that in the U.S. right now."
The North American Electric Reliability Corporation (NERC) put out its most recent reliability assessment for this summer. It turns out more states are at risk of rolling blackouts than was previously thought. The NERC report found that the midwest and south, is at a "high risk" for blackouts this summer and areas of the west, including Texas, are at an "elevated risk".
A rolling blackout is a blackout done intentionally so that the grid isn't harmed in the long run. This happens when there's not enough power being created to meet the high demand. Rolling blackouts have happened in California for a few years now. In Texas, there was the historic freeze in 2021 where lots of people were without power. – READ MORE