Rival Climate Crazies Battle to See Who Can Vandalise the Most SUVs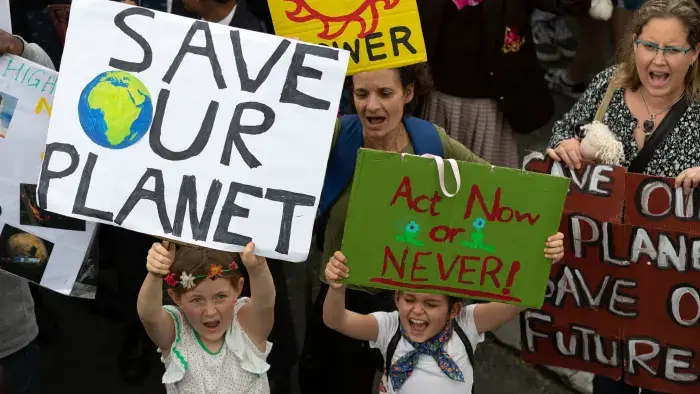 Climate crazies in two different British cities have begun competing to see which group can vandalise the greatest number of SUVs under the auspices of fighting climate change.
Two climate crazy groups in Glasgow and Edinburgh have apparently started up a friendly rivalry over which one of them can vandalise the greatest number of SUVs within their respective cities.
Known as the Tyre Extinguishers and Deflationists, both groups have been going around Scottish suburbs deflating the tires of SUVs, seemingly in hopes of rendering the vehicles at least temporarily inoperable. The Deflationists group also reportedly applied fake parking tickets to some vehicles.
According to a report on the matter by the left-wing Guardian, the two groups ultimately aim to make SUV ownership "impossible" within suburban areas over the vehicle type's supposed impact on the climate.
"These vehicles, put simply, are intolerable acts of violence and we will continue taking action until these monstrosities are off our streets," the publication reports one activist, Carrie Adams, as saying in regards to the vandalism operations.- READ MORE