Researchers experimenting with concept of a 'digital cop'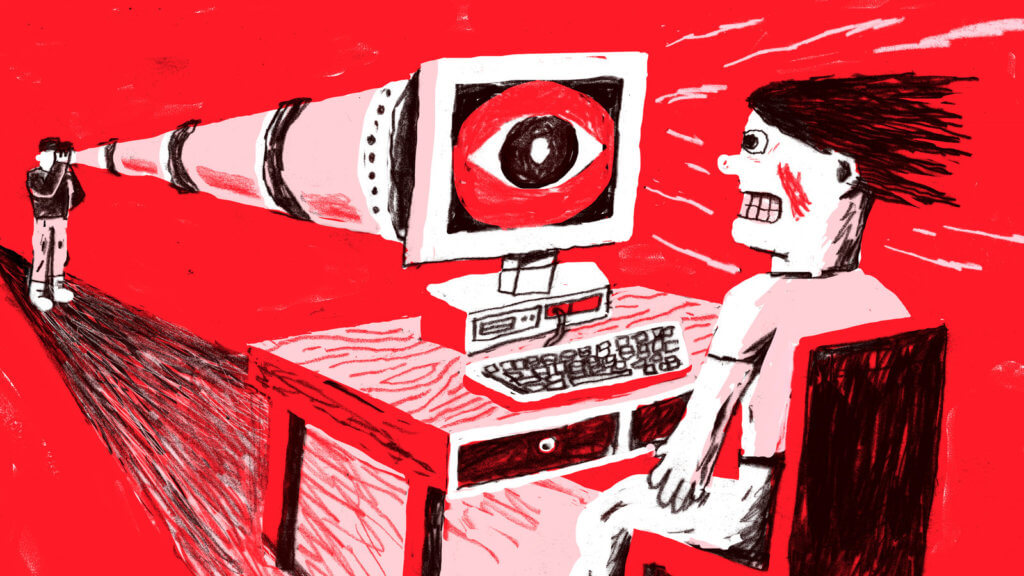 An organization that defends civil liberties in the digital world is reporting on a new scheme being developed at a national lab: the creation of a digital police officer.
The concept "reads like a pitch for the most dystopian buddy cop movie ever," explains the report by Dave Maass at the Electronic Frontier Foundation.
The work on a "D-PO," which now is being presented as a "visionary concept," is going on at the Pacific Northwest National Laboratory, which is run by Battelle on behalf of the U.S. Department of Energy.
Researchers are working on "forecasting a future where police and border agents are assisted by artificial intelligence, not as a software tool but as an autonomous partner capable of taking the steering wheel during pursuits and scouring social media to target people for closer investigation," the report said.
EFF uncovered the work through a review of materials and Freedom of Information Act procedures.
"We need to design computing systems that are not simply tools we use, but teammates that we work alongside," the project explains at one point. – READ MORE