(FREE) PAINE IN THE MORNING: What you need to know this Wednesday – October 19, 2022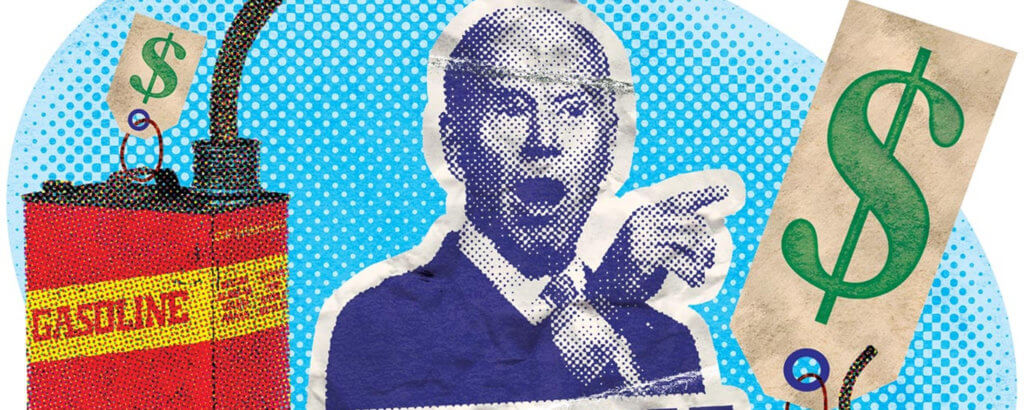 Here's what you need to know today, Wednesday – October 19, 2022.
There is also a full, ad-free video podcast of this broadcast available to Paine.TV members HERE.
Learn more about joining our community HERE.
---
Biden Admin To Announce Another 15 Million Barrel SPR Release Before Midterms – Oil markets are drifting sideways this morning after the Biden administration plans to release 10-15 million barrels of crude from the Strategic Petroleum Reserve in a bid to suppress gasoline and diesel prices at the pump ahead of the next month's congressional elections, Bloomberg said citing people familiar with the matter.
President Biden's upcoming announcement of up to 15 million barrels, one of the largest ever, comes as 180 million barrels have been drained from the nation's emergency stockpile since May. –READ MORE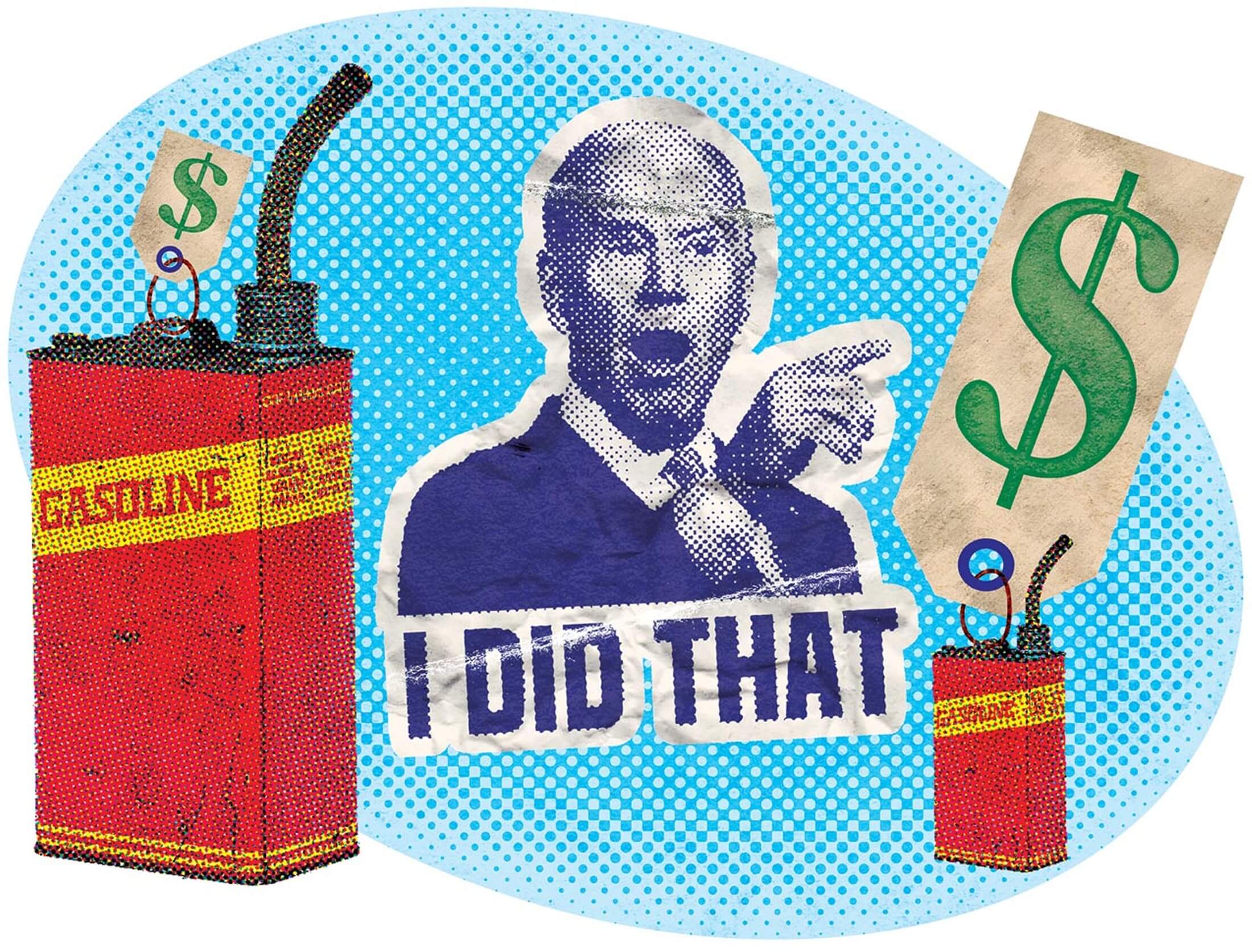 ---
Boston University researchers claim to have developed new, more lethal COVID strain in lab – Researchers at Boston University say they have developed a new COVID strain that has an 80% kill rate following a series of similar experiments first thought to have started the global pandemic that began in China.
The variant, a combination of omicron and the original virus in Wuhan, killed 80% of the mice infected with it, the university said. When mice were only exposed to omicron, they experienced mild symptoms. – READ MORE
---
WH Releases Strategy to 'Prepare for Biothreats' – The United States must be prepared for future pandemics and other "biological threats," the Biden White House said on Tuesday, as it announced a "set of bold goals" to "detect, prevent, prepare for, respond to, and recover from biological incidents."
In politics, there's no such thing as a free plan: President Biden wants billions of dollars from Congress to implement his National Biodefense Strategy. – READ MORE
---
White House to Consider Bill Gates-Style Sun-Dimming Plan – The White House Office of Science and Technology Policy has announced a five-year research plan to study the possible ways of implementing "solar geoengineering" — reflecting some of the sun's light in order to cool Earth.
The White House research plan would study different ways to limit Earth's exposure to the sun as well as the effects that this could have on the environment and human health. – READ MORE
---
Embezzlement? FBI boss accused of flying official jet for his personal use – A column by the New York Post's Miranda Devine has documented complaints from current and former FBI agents that the bureau's director, Christopher Wray, essentially has been treating the government jet used by the FBI for his own purposes.
Her column points out that agents have confirmed that something "as simple as using a government-issued vehicle or other device for personal use" can be considered embezzlement under Title 18, U.S.C. 641. – READ MORE
---
China halts natural-gas sales to fuel-starved Europe ahead of winter – The Chinese government told state-owned oil and gas companies to stop selling liquified natural gas (LNG) to an energy-deprived Europe in order to stockpile domestic fuel supplies in time for winter, according to Bloomberg.
The National Development and Reform Commission, China's chief economic management agency, has requested that PetroChina, Sinopec and China National Offshore Oil Corporation (CNOOC) save winter gas supplies for domestic use, the outlet reported, citing people familiar with the matter. The decision could deepen Europe's energy crisis as the continent continues to face extreme natural gas shortages, spurring governments to encourage electricity rationing as household electricity prices continue to soar. – READ MORE
---
Great Reset: Dutch Children Fed Mealworms at School as Meat Alternative – Dutch schoolchildren have been fed mealworms as part of a project aimed at encouraging people to consume alternatives to meat.
Aimed at encouraging the consumption of meat alternatives, the "Smaakmissie Avontuurlijke eiwitten", or "Flavor Mission Adventure Proteins" project in the Netherlands has seen school children as young as ten fed mealworms. – READ MORE
---
Dutch Farmers Promise Fresh Protests After Govt Backs Plan to Forcibly Seize Farmland – Dutch farmers' organisations have vowed to launch more protests in the Netherlands in response to advice from the government's mediator, who has called for the forceable relocation of farming firms and the seizure of up to 600 farms deemed to be the heaviest nitrogen emitters.
Farmers Defence Force leader Mark Van den Oever announced this week that Dutch farmers will once again take to the streets after the government expressed its intentions to adopt the plan presented by former deputy prime minister Johan Remkes to meet the nitrogen standards demanded by the European Union. – READ MORE
---
More Foods Will Be Gene-Edited Than You Think – Gene editing has long been primarily used for research, treatment, and disease prevention. Currently, this technology is increasingly being applied to modify agricultural products to create more "perfect" species. More and more genetically edited foods are appearing on the market, including high-nutrient tomatoes and zero-trans-fat soybean oil.
Some argue that gene-edited foods are safer than genetically modified (GM) foods (pdf). The U.S. Department of Agriculture (USDA) specified in 2018 that most genetically edited foods do not need to be regulated. However, are these foods, which will increasingly appear on the table, really risk-free? – READ MORE
---
Researchers experimenting with concept of a 'digital cop' – An organization that defends civil liberties in the digital world is reporting on a new scheme being developed at a national lab: the creation of a digital police officer.
The concept "reads like a pitch for the most dystopian buddy cop movie ever," explains the report by Dave Maass at the Electronic Frontier Foundation. – READ MORE
---