Biden Admin To Announce Another 15 Million Barrel SPR Release Before Midterms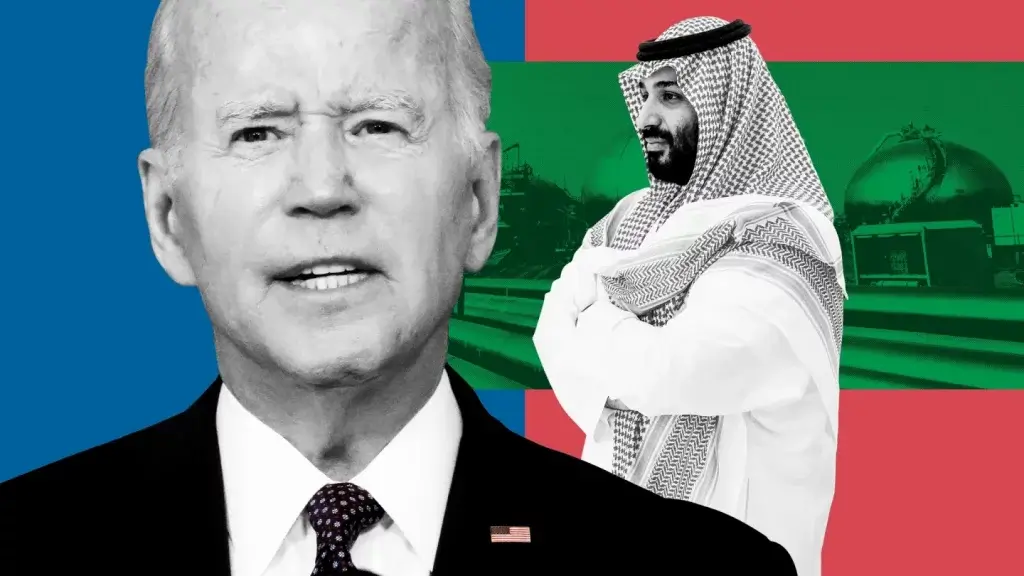 Oil markets are drifting sideways this morning after the Biden administration plans to release 10-15 million barrels of crude from the Strategic Petroleum Reserve in a bid to suppress gasoline and diesel prices at the pump ahead of the next month's congressional elections, Bloomberg said citing people familiar with the matter.
President Biden's upcoming announcement of up to 15 million barrels, one of the largest ever, comes as 180 million barrels have been drained from the nation's emergency stockpile since May.
For context, the Biden administration has cut the SPR to a record low 22 days worth of supply… That is not what you want to see when liberal war hawks are gunning for nuclear war.
On Sunday, White House economic adviser Jared Bernstein said Biden was still mulling over the final SPR release figures. He told Fox News the reserve is 50% full. – READ MORE