Reports: Despite Abundant, Safe Nuclear Power, Reactors Continue to Shutter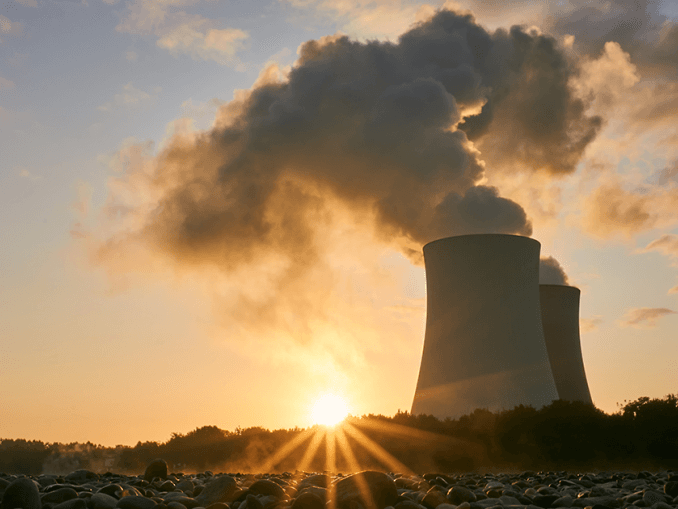 Nuclear power in the United States dates back to 1958, peaking at 104 operating nuclear reactors in 2012, but plants have been closing steadily since.
The Energy Information Administration (EIA), a major source of federal open data, and the Congressional Research Service (CRS) revealed how the domestic energy resource fits into the U.S. energy landscape.
But while the number of reactors now stands at 93, electricity generation has actually increased, according to the EIA:
According to the U.S. Nuclear Regulatory Commission as of November 2021, there were 23 shut down commercial nuclear power reactors at 19 sites in various stages of decommissioning.

In 2013 through 2019, annual nuclear generation capacity and electricity generation increased each year (except in 2017) even as the number of operating reactors declined. Power plant uprates—modifications to increase capacity—at nuclear power plants have made it possible for the entire operating nuclear reactor fleet to maintain a relatively consistent total electricity generation capacity. These uprates, combined with high-capacity utilization rates (or capacity factors), helped nuclear power plants maintain a consistent share of about 20% of total annual U.S. electricity generation from 1990 through 2021. Some reactors also increased annual electricity generation by shortening the length of time reactors are offline for the refueling.
The CRS released a report on June 10, 2021, on the commercial nuclear industry. 
The report details how many reactors have shut down and names seven more projected to close through 2025- READ MORE